"48 hours Fast Walk or Slow Stroll Around ChanBa" is a special Chinese New Year Experience
The 48-hour long activity, "Merry Chan Ba • Happy Chinese New Year" is a fast walk or a slow stroll around green Chan-Ba. It is jointly organized by the Phoenix Network Shaanxi Channel and Xi'an Chan-Ba Ecological District. It was officially launched by a couple from Russia, Tasha and Basha.
The world expo park in Roman town focuses on the wedding industry which was positioned as "the first one-stop wedding service base in the west". It created a unique cultural and tourism brand in the western region that integrates the domestic wedding industry, tourism, culture, creativity, and ecological leisure into a shopping experience. Strolling here, young couples are attracted by the strong romantic atmosphere of churches, white pigeons, fountains, benches, etc. In the following pictures, Tasha and Basha are putting on wedding dresses to take photos and feel the romantic and artistic atmosphere here.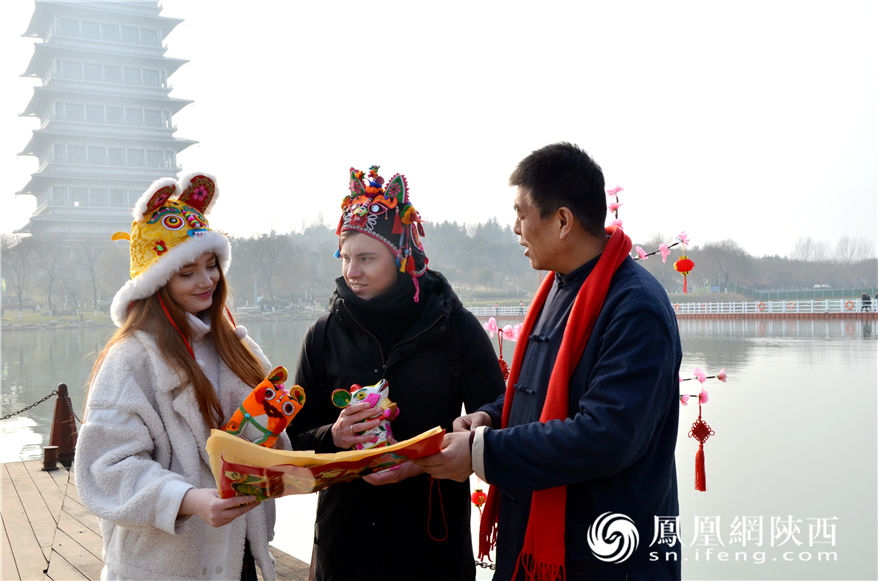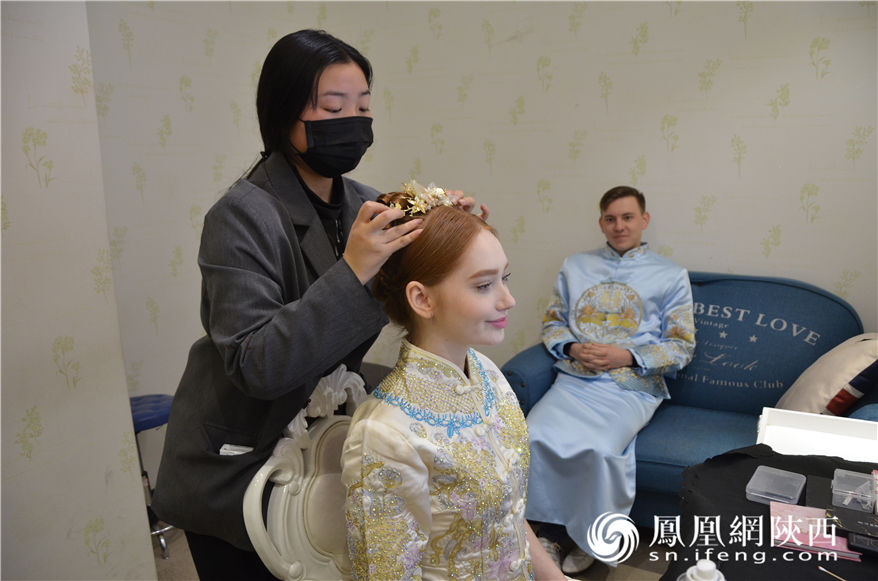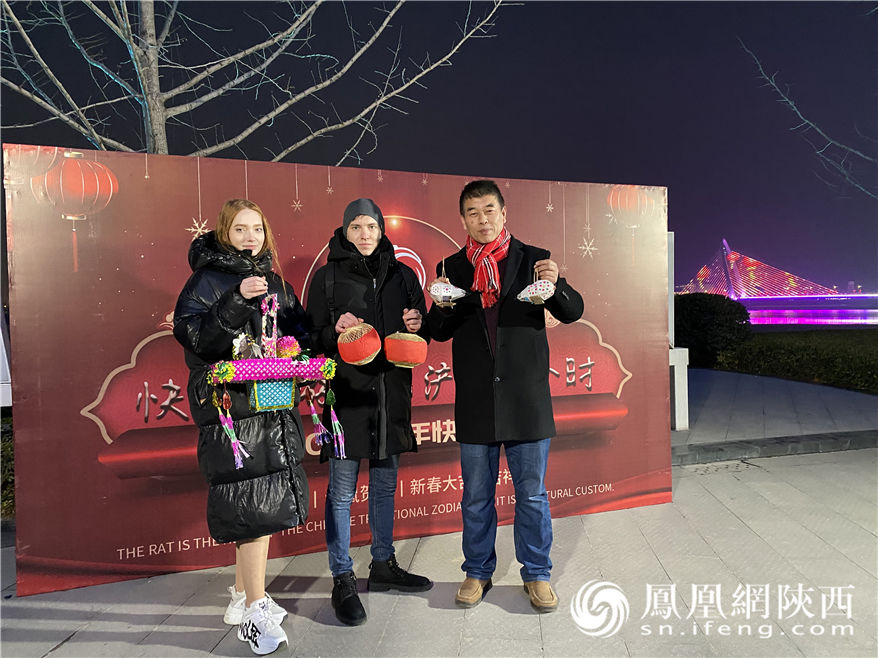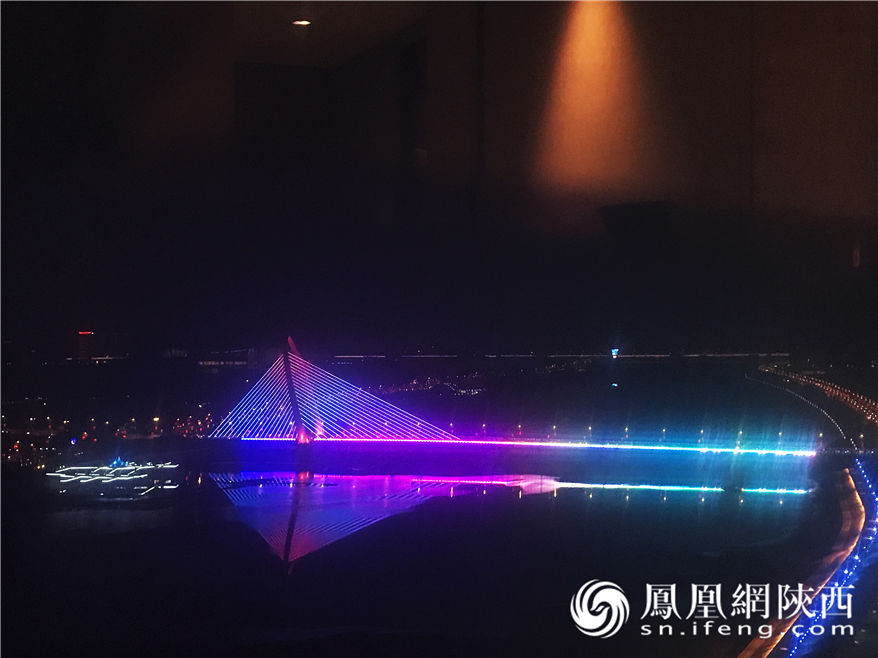 Under the Chang 'an tower and on the riverbank of Ba Shui, every Chan Ba landmark can be transformed into a small lecture hall of folk culture. Led by Mr. Wang Zhi, deputy director of Xi'an Intangible Heritage Protection Center, two foreign friends put on tiger head hats, removed the "New Year's red envelope" on the red envelope tree, and learned more about the Chinese traditional customs of New Year's money, door gods, lanterns etc.
The Chinese Traditional Spring Festival is approaching. Xi'an Chan-Ba Ecological District has prepared a series of wonderful cultural tourism activities and issued invitations to tourists and friends. You are warmly welcomed to the Merry Chan Ba, Happy Chinese New Year.
Name: Wangzhicheng
Email: wangzhicheng@hiazure.com
Websites: http://sn.ifeng.com/ & http://cbe.xa.gov.cn/
Tel: 18629371467
Company: Shaanxi Azure Media Co., Ltd.
Media Contact
Company Name: Shaanxi Azure Media Co., Ltd.
Contact Person: Wangzhicheng
Email: Send Email
Phone: 18629371467
Country: China
Website: http://cbe.xa.gov.cn/