How U.S. Crane & Rigging is Leading The Way With Sustainable Environmental Initiatives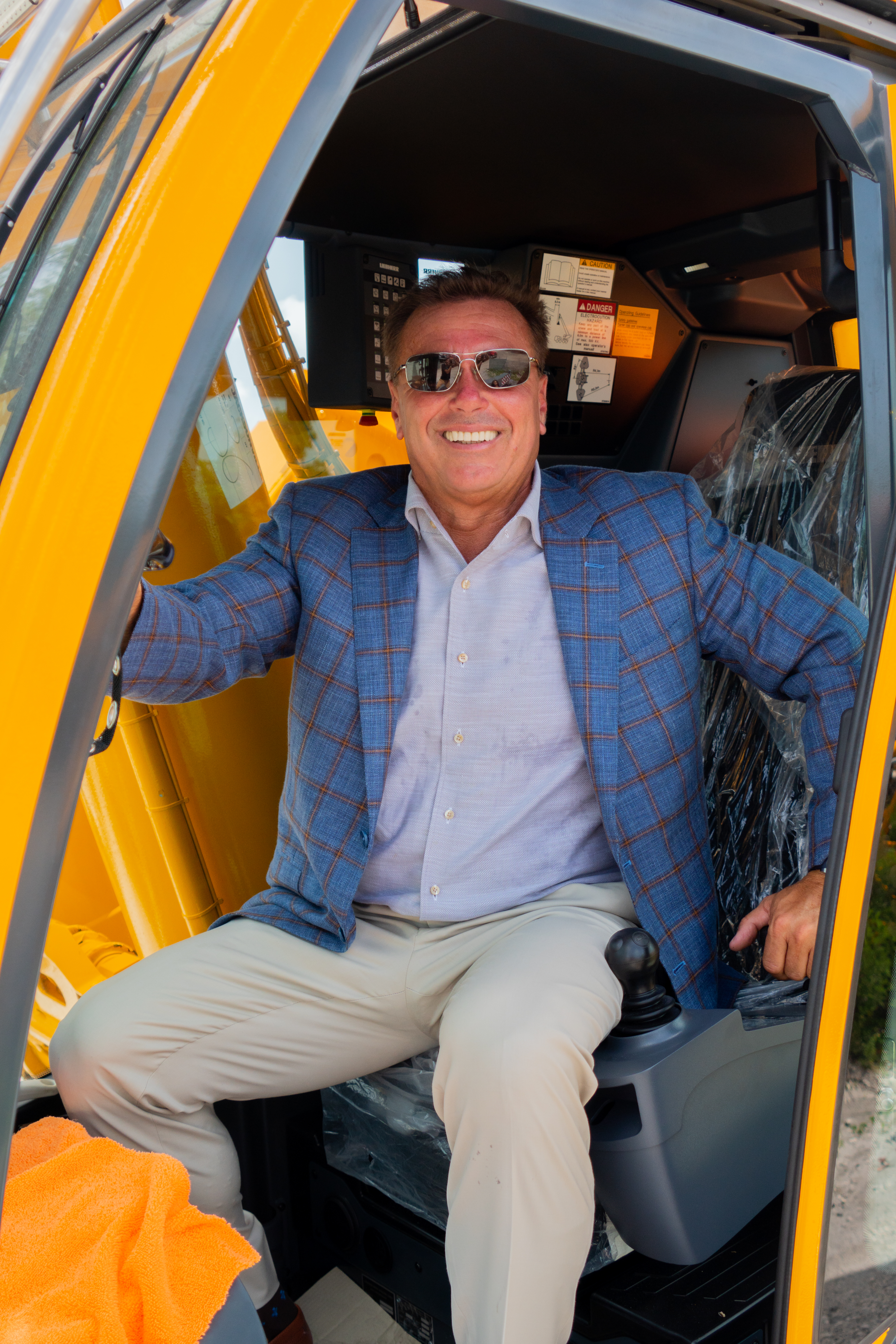 Helping create a sustainable earth is critical as it will help make the planet livable for current and future generations. U.S. Crane & Rigging, LLC contributes to society and the environment by providing green energy solutions. The company believes in energy conservation and contributes to the environment by utilizing its fleet of electric tower cranes. U.S. Crane & Rigging is leading the way by erecting the first prototyped Favelle Favco MK 440E tower crane in New York City.
As a company that is consistently forward-thinking, U.S. Crane & Rigging has invested in new technologies that are environmentally friendly. The result of that effort is the purchase of the Favelle Favco MK 440E electric tower crane which is one of the first electric cranes introduced by the brand. The Favelle Favco MK 440E tower crane and other modern machines introduced by the brand are more eco-efficient as these cranes help reduce the waste level at construction sites.
In order to help reduce energy consumption, U.S. Crane & Rigging has integrated solutions using hollow-core caps and light gauge pour stops as opposed to the use of wood. With these methods, U.S. Crane & Rigging can provide a shorter construction period compared to that of a conventional system.
Caring for the environment while delivering its services, U.S. Crane & Rigging also uses precise curing systems known as Kraft Curing. The technology behind Kraft Curing is that it forms strong, dense, durable and aesthetic concrete using ingredients like cement hydration and Calcium Silicate Hydrate. With this product, U.S. Crane & Rigging can reduce the production of cement while being environmentally conscious.
U.S. Crane & Rigging is introducing a new batch plant that will supply clean energy. "At U.S. Crane & Rigging we are always in support of a green society. Our equipment and products are becoming more eco-friendly," said Thomas Auringer, the Founder and CEO of U.S. Crane & Rigging, LLC.
U.S. Crane & Rigging makes a conscious effort to contribute towards a sustainable environment by producing precast concrete products that include post-waste crushed glass as an ingredient representing a reduction of the overall carbon footprint.
To learn more about U.S. Crane & Rigging, LLC, visit www.USCraneRiggingLLC.com and follow the journey on Instagram: @USCranes, www.Instagram.com/USCranes
Media Contact
Company Name: U.S. Crane & Rigging, LLC
Contact Person: Alexis Auringer
Email: Send Email
Phone: (845) 331-6299
Address:1520 Decatur Street
City: Ridgewood
State: NY 11385
Country: United States
Website: www.uscraneriggingllc.com