Joe Todd CEO of Yellow Production joins Shoppable Inc., as Chief Marketing Officer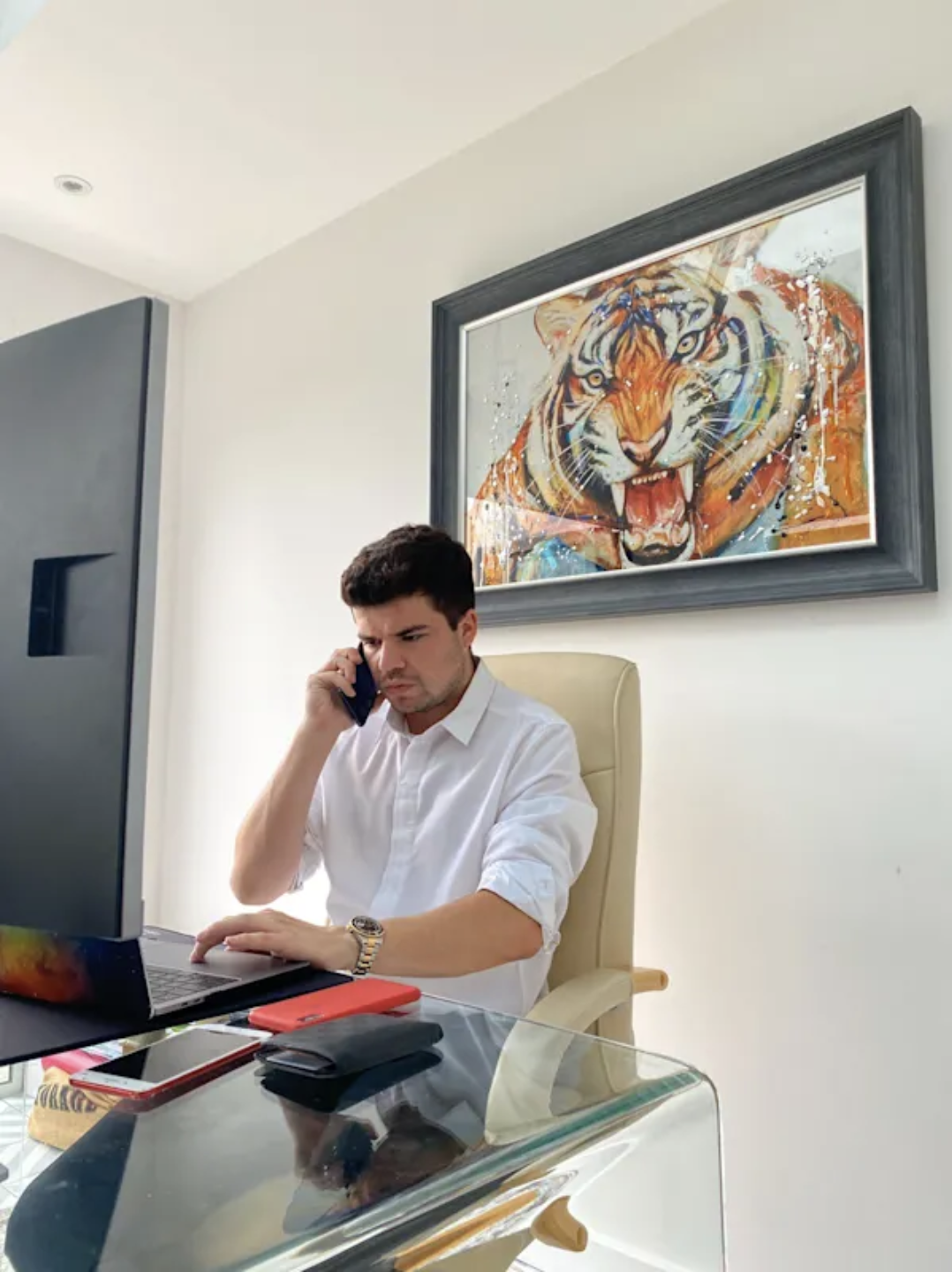 Shoppable Inc. ("Company") today announced that Joe Todd ("Mr. Todd") will join the company as Chief Marketing Officer and as a member of the Board of Directors, effective July 20, 2020.
Mr. Todd will bring extensive leadership and marketing experience, with a proven track record of scaling and driving meaningful growth to enable better value propositions for all stakeholders, internal and external.
Previously Mr. Todd was the Chief Executive Officer of 'Yellow Production', world's leading facilitator of adult-orientated entertainment which Mr. Todd maintained to be one of the world's biggest power brands, recognized globally through FakeTaxi, PublicAgent and many more. Mr. Todd stated: "It was a difficult decision leaving a company that was promised huge success for years to come, where I was CEO and in a comfortable position reporting to the chairman, but I needed a fresh challenge to pave my own way and Shoppable Inc. [Dropshyp] came along at exactly the right time. I will look back on my time in adult entertainment as a huge learning experience, I was managing some of the largest brands in the adult world with more on the way, overseeing a massive and ever-changing production schedule, all amongst up-keeping a social following of millions followers. I will never forget or stop appreciating the valuable lessons it taught me. I believe there is an opportune moment for us to take a large chunk of the e-commerce market and provide a supreme service to suppliers, buyers and anyone alike – it appears the stars have aligned in more ways than one. I believe in this team, the product, and now it's time to get down to work."

Mr. Todd will be working closely with the Board of Directors and advisors alike to deliver clever marketing strategies that resonate with customers and challenge competitors in China and elsewhere. Mr. Todd was part of the original team which conceptualized the concept of Shoppable Inc., based in San Jose, California and it's leading product Dropshyp and is now taking full-time responsibility of operations in marketing, supplier relations and more within the company he has helped to create.
Media Contact
Company Name: Shoppable Inc.
Contact Person: Media Relations
Email: Send Email
Phone: +1(888) 300-5379
Address:410 E Santa Clara Street
City: San Jose
State: California 95113
Country: United States
Website: https://www.dropshyp.com