WCH Fight Against Covid-19 Global Feeding & Relief Distribution in the Philippines Lasted for 21 days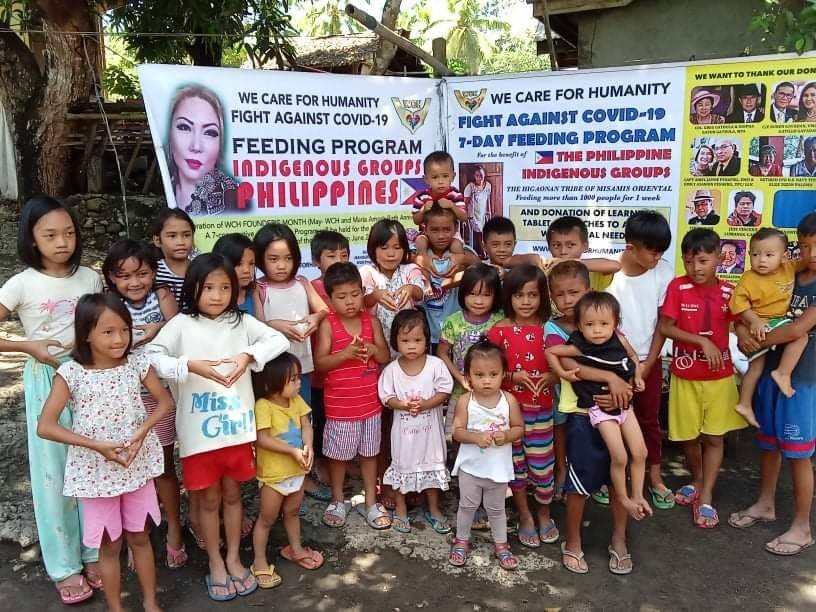 We Care for Humanity (WCH) championing UNSDG Zero Hunger during this pandemic period has served more than 5000 vulnerable people in different communities in the Philippines; in Luzon and Mindanao Regions that lasted for 21 days.
The first seven (7) days of feeding was held in Metro Manila covering the vulnerable communities of Rizal Province and Makati City. Program Directors composed of WCH Founder's siblings, Cristina T. Ayungao, Rizaline T. Pascual and Ferdinand C. Torres worked diligently to distribute packed lunches in 7 marginalized areas, feeding a total of 2,500 people. WCH team also distributed powdered milk for infants and rice to families who have no access to food ration from the local government.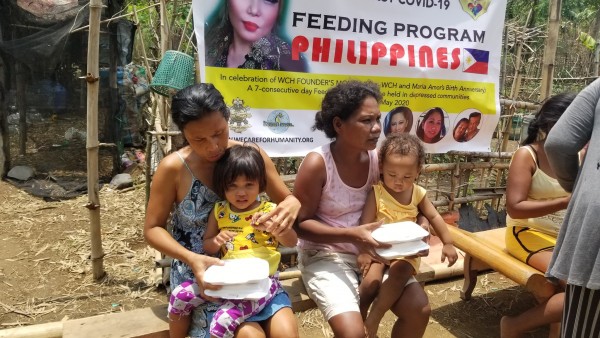 The 2nd leg of feeding, also lasted for seven days was dedicated to the Indigenous group in Misamis Oriental, the Higaonan Tribe. WCH appointed the head of the tribe, Datu Rogelio Basisihan as the Program Director and successfully served 1500 tribal members.
Finally, the last leg of feeding, another 7 seven days was also given to the Higaonan Tribe serving various barangays in Misamis Oriental, totaling of more than 1000 beneficiaries. This last leg was sponsored by Filipino Humanitarians: Col. Greg Gatdula & Ninpha Gayon Gatdula, MPA, C/E Ruben Gavadan, Vmc & Helen Gatillo Gavadan, Capt Ariel Jayme Penafiel, Emsi & Emily Asanion Penafiel, TPC/ LLIC, Retired CPO U.S. Navy Tito & Elsie Dizon Paloma, Councilor Ven Gatdula, Jess Vincent Lumanog Gayon, Dr Leticia Alava Rogacion & Mr. Liberato Olivar Rogacion, Paul & Maria Rizalinda Cantos, Entrepreneur and Anonymous.
The Filipino group also donated crutches and educational tablet to a tribal girl with disability.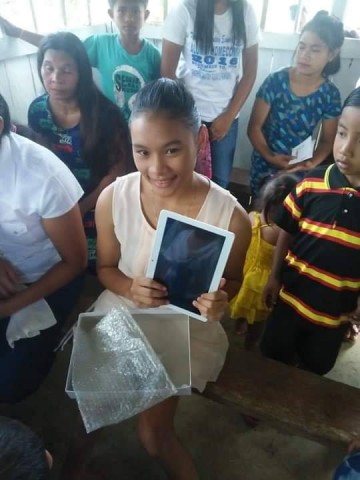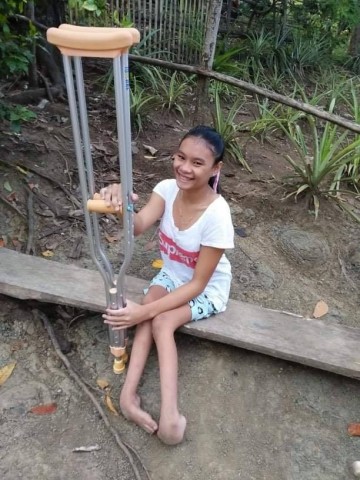 The WCH Program "Fight Against Covid-19" which includes Global Feeding and PPE Donation served 14 countries covering Bangladesh, Egypt, India, Kenya, Malaysia, Mexico, Nepal, Pakistan, Philippines, Sri Lanka, Uganda, Tunisia, Yemen and Zambia.
"COVID-19 Global Pandemic has brought the world into its knees killing millions of people around world and has put more families below poverty line. With unemployment and global hunger surging many nations, our organization has kept its mission intact, that is to advocate and innovate sustainable social developments and promote universal humanitarianism which includes feeding the hungry during this dark hour of our lives", said the Founder and President of WCH, Sultana Princess Maria Amor Torres, DBA, DD, DK.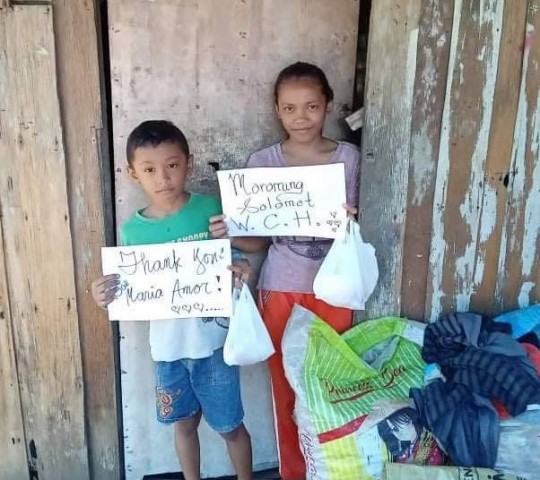 We Care for Humanity is a non-profit organization 501(c)(3), based in California and was founded by Sultana Princess Maria Amor in 2011. WCH is an internationally recognized organization dealing mainly with current global issues focusing on the eight (8) United Nations Sustainable Development Goals (UNSDG) such as: #1 No Poverty, #2 Zero Hunger #3 Good Health and Well Being, #4 Quality Education, #5 Gender Equality, #10 Reduced Inequality (Human Rights), #13 Climate Action, #16 Peace and Justice Strong Institutions.
Check out the COMPLETE PHOTOS and COMPLETE VIDEOS.
Media Contact
Company Name: WE CARE FOR HUMANITY
Contact Person: WCH Admin
Email: Send Email
Phone: 8185145756
Country: United States
Website: http://www.wecareforhumanity.org