Lighting Project At The Border Of Palestine And Egypt
Project Place: the Border of Palestine and Egypt
Project Lights: Liper B series 200watt generation I floodlights
Construction Team: Liper partner in Palestine — Al-Haddad Brothers Company شركة الحداد إخوان
First thanks a lot of supporting and trusting from the Ministry of the Interior and the Ministry of National Security in Palestine. This extremely important project will influence national honor, but you choose and specifically use Liper floodlights. Liper will stick to our responsibility to light up the borders forever.
The advantage of Liper floodlights
1. Waterproof up to IP66, can withstand the impact of heavy rain and waves
2. Wild voltage, it can operate normally under unstable voltage
3. Lumen efficiency more than 100lm/w, bright enough to light up the borders
4. Patented housing design and die-casting aluminum material to ensure superior heat dissipation
5. Working temperature: -45°-80°, can work well all over the world
6. IK rate reach IK08, no fear of terrible transportation conditions
7. Power cord higher than IEC60598-2-1 standard 0.75 square millimeters, strong enough
8. company can offer IES file which is needed by the project party, Besides, company have CE, RoHS, CB certificates
The brand is the image of Liper, quality is the life of Liper.
Quality is the life of Liper, with life, then there be a soul. And the premise of a brand is to have a high-quality product. Quality also represents the cultural and product connotation of a company. Total quality management (TQM) is the key to creating value and customer satisfaction, and the driving force for enterprise development.
Liper is always committed to providing a long-term stable lighting environment. That's why company can get a government project.
Early stage of the project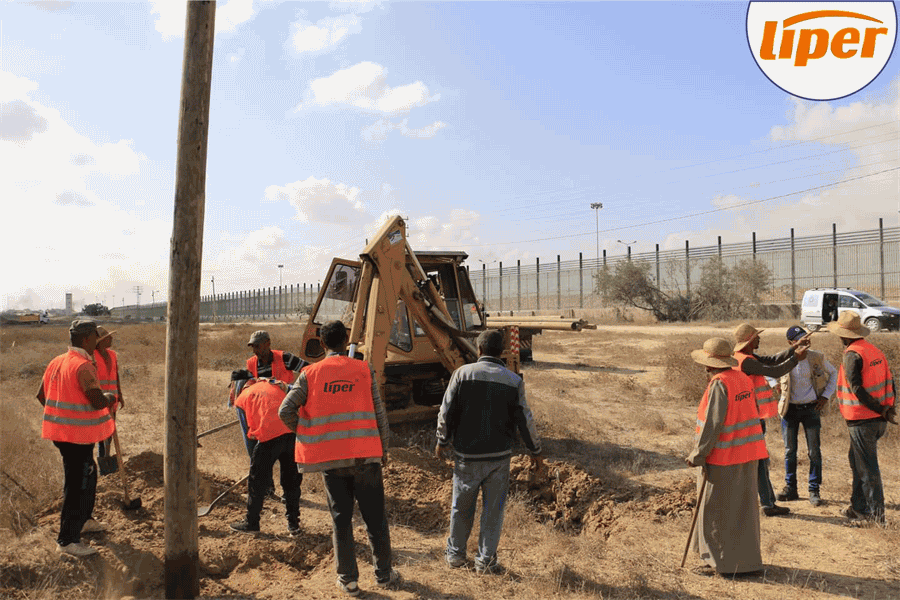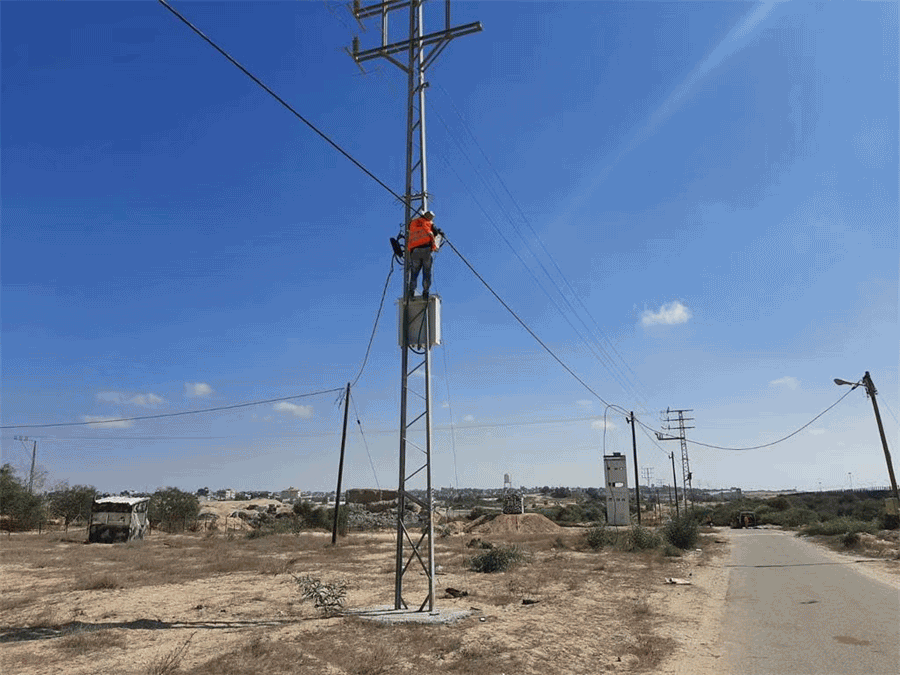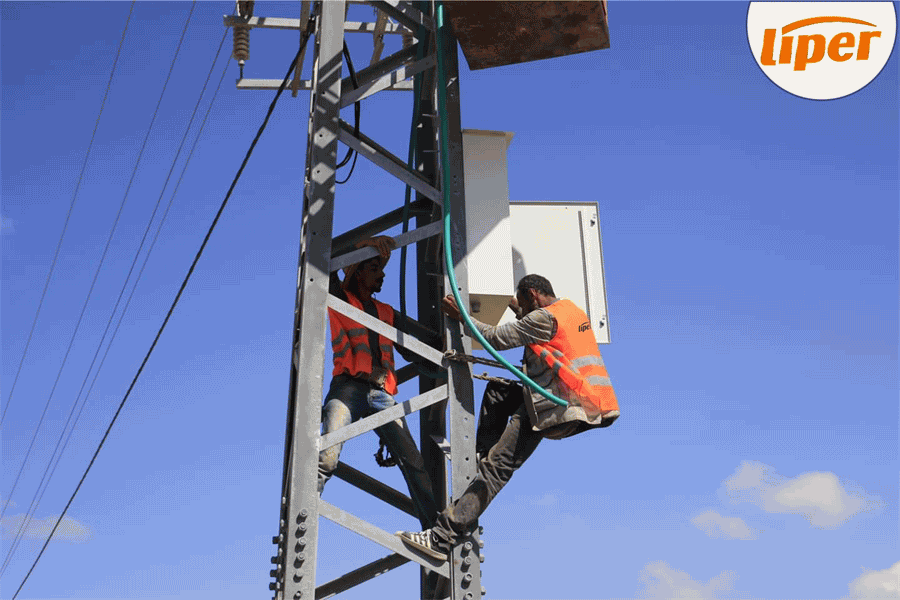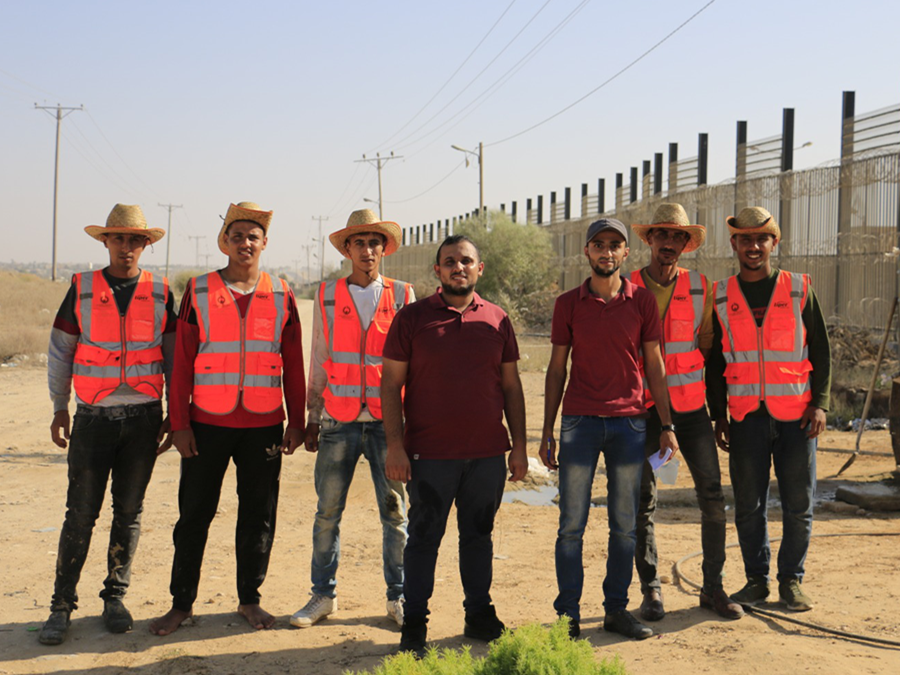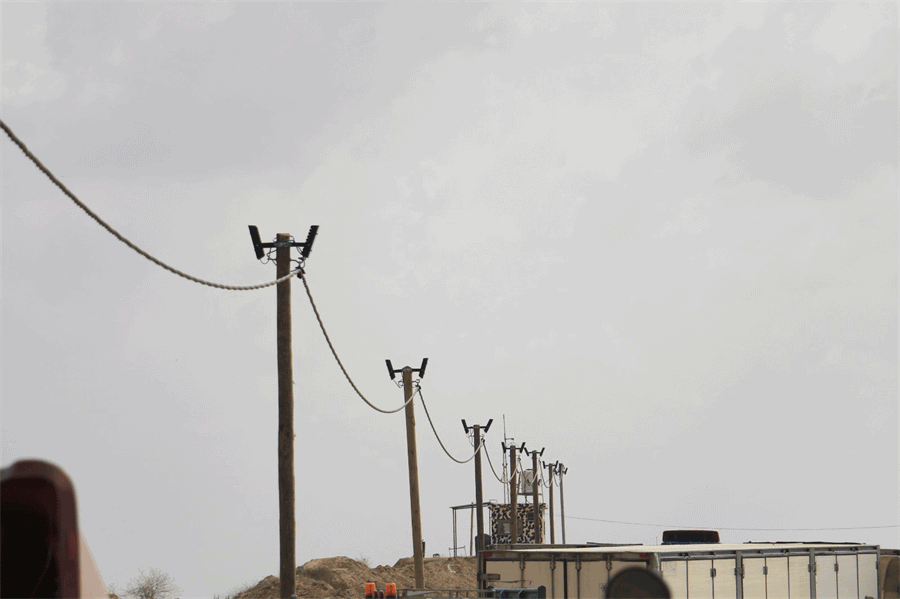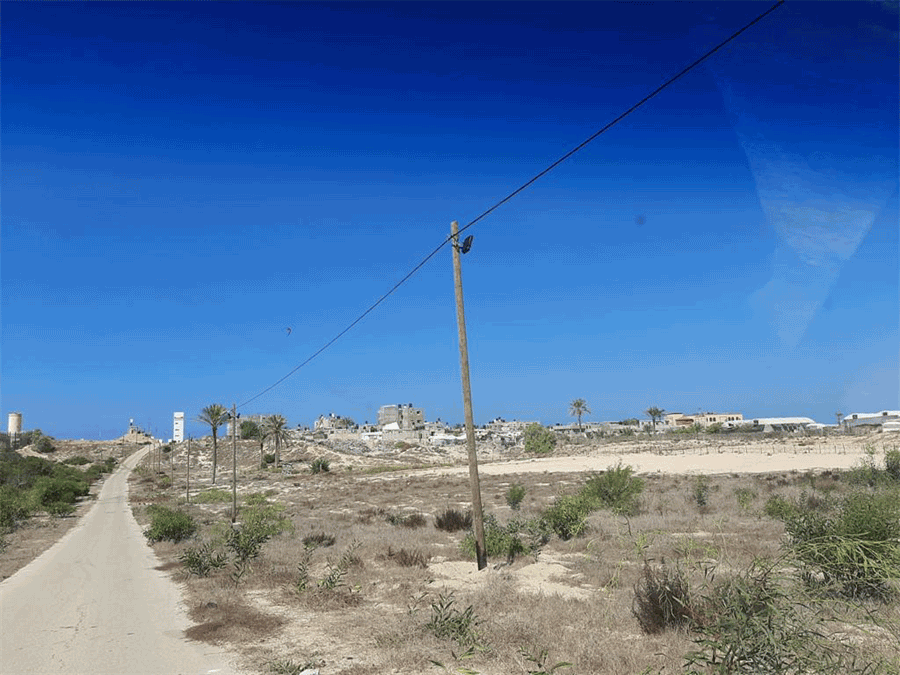 Acceptance of the project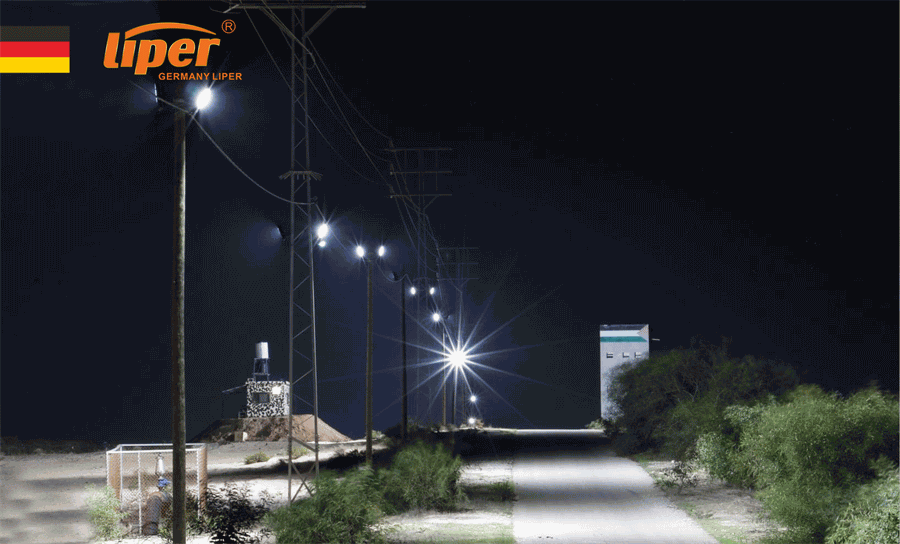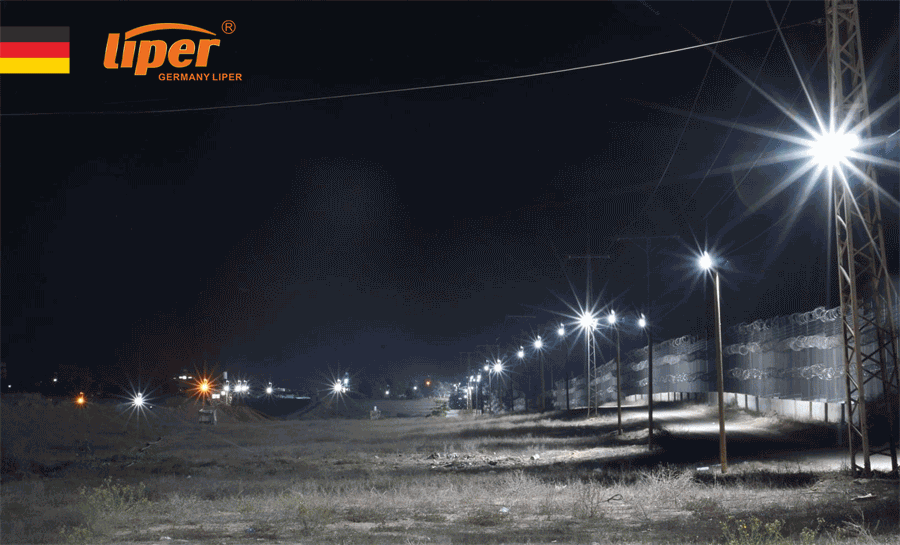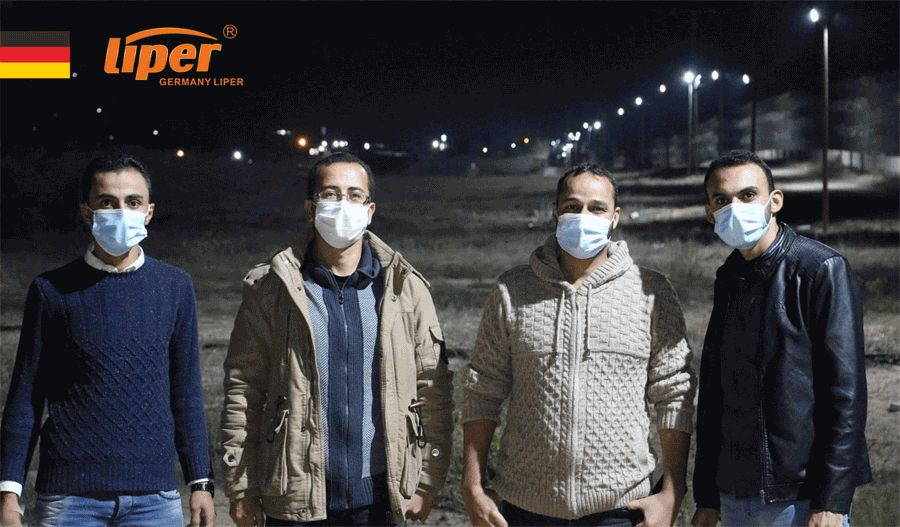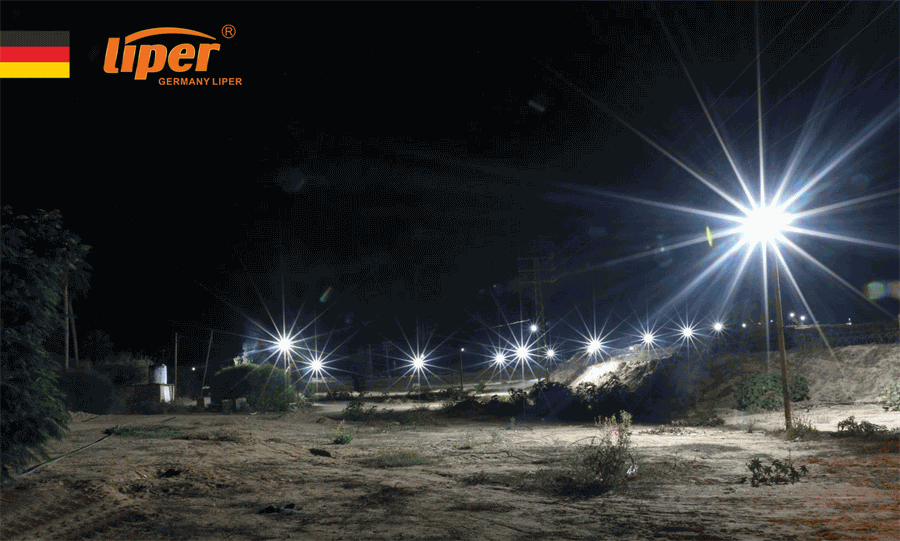 Media Contact
Company Name: Liper Co., Ltd
Email: Send Email
Phone: 0086-18815189080
Country: China
Website: https://www.liperlighting.com/