New Rap Sensation Ayyo Yung Gotti Releases New Song, Gets Hailed by Supporters for Unique Style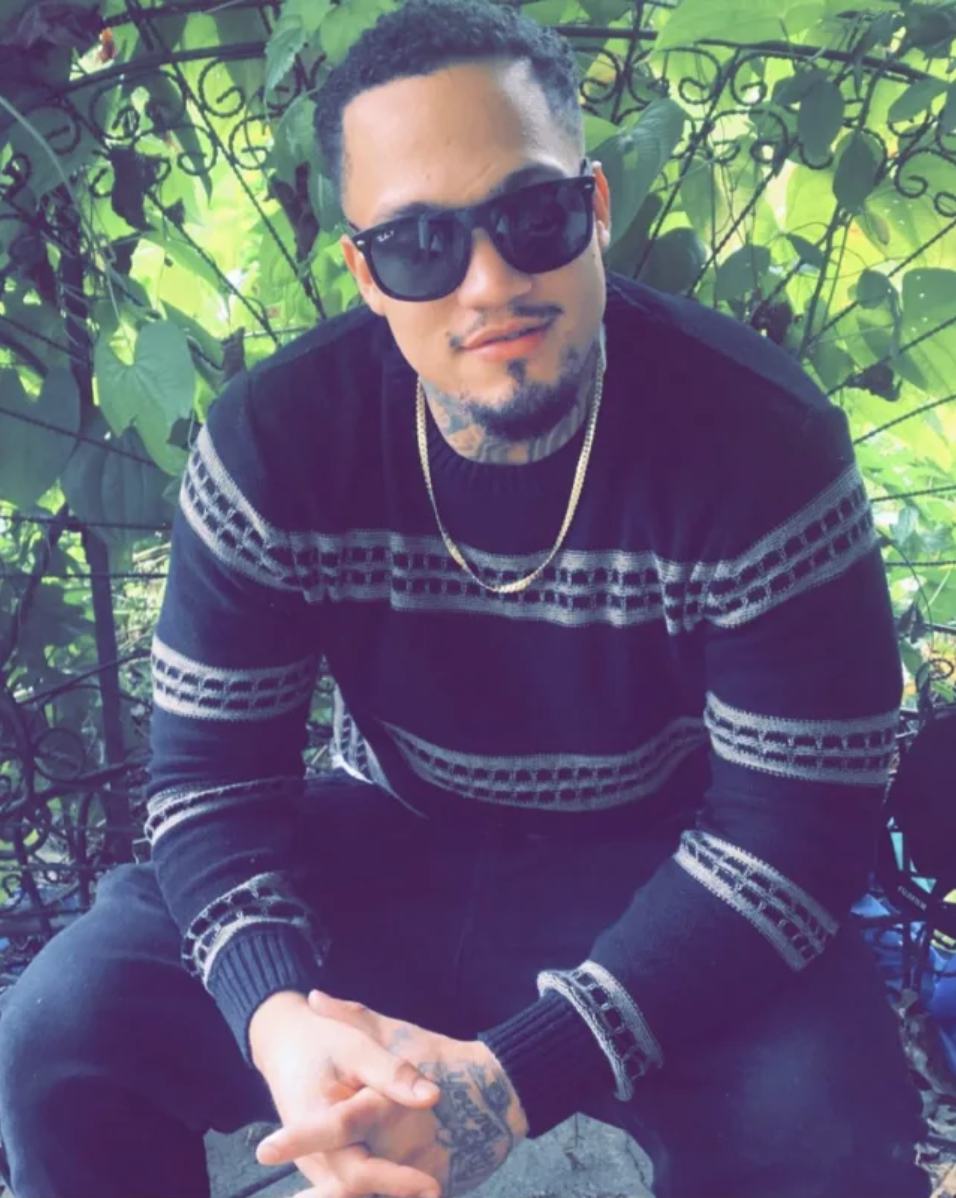 With an incredible team behind him. Young rap artist, Ayyo Yung Gotti is out to impress and show the world he is capable of starting with a new release "Turkey Butt."
USA – The introduction of Ayyo Yung Gotti to the rap game has been met with much fanfare with the young artist ushering 2020 to a warm close with the release of a new single, "Turkey Butt". Considering what all the world has been through in 2020, Ayyo Yung Gotti is looking to inject fun, and a playful holiday song into soundwaves via social media, and all major streaming platforms including: Spotify, Apple Music, and YouTube.
Despite being fairly new to the industry, Ayyo Yung Gotti has earned praise from fans and artists for his fresh artistic expression. The Houston based artist is all about expressional music that touches the soul, and discusses the most vital issues of human existence and urban lifestyle. For those young folks who cherish thematic music laced with engaging lyrics and powerful beats, this is the gig they've been waiting for all their lives.
Our artistic revelation has just released a single titled, "Turkey Butt" in the scene. Using unique artistic rendering, Ayyo delivers a song about the unique part of a woman's anatomy. The song is already gathering so much attention worldwide as people can't get enough of it. Fans can find it on all social media and music streaming platforms.
One thing is clear about Ayyo Yung Gotti; he's not an artist that is easily forgotten. His performance is legendary, and he has the tenacity to stick to his fans' minds for a very long time. His desire to take over the music industry with his brand of music is a product of his upbringing. Ayyo Yung Gotti grew up in a tough neighborhood that played a major role in molding him into what he is today. He hopes to touch millions of hearts and souls across the globe, revealing a creative character's true value. Ayyo Yung Gotti is all about the culture, game, and glamour of rap. His whole essence is rooted in deep ideologies that is always reflected in his music.
Luckily, the release wire got a hold of the youngster and managed to squeeze a few words from him. The interview is reflected below:
How did you come by your stage name?
I was born Nelson Gabriel Alvarez in Puerto Rico. My artist stage name is Ayyo Yung Gotti. The name Gotti comes from "God Only Talks Through Intelligence" and I am keeping my head high for God's glory.
When did you discover your love for your craft and what made you realize you wanted to pursue a career in it?
When I was 13 y.o, I would get into rap battles all the time, and I realized I was good at it. Little did I know it at the time, but this would be the key to me striving to move forward with my rap career.
To what or whom do you accredit your sense of style?
The Rapper Big Pun… and may his soul Rest In Peace.
On your current project, how did you come up with the concept?
It was a fledgling idea when I heard the track from JamMar Moguls's "Rising Star Producer" Aaron Peil. Aaron needed someone to do the rap for the track he produced, and he came to me with the idea "Turkey Butt." This song is a shout-out to all the intelligent, strong, independent ladies out there who are proud of their beautiful "junk in the trunk".
What are some of your greatest challenges, and what is your greatest attribute when it comes to your work ethic?
I've had a rough life. I have been out on the streets and living on my own since age 14. I'm trying to get my life straightened out now. My greatest attributes has been my grind. I grind all the time. I'm busy performing and working on shows (even through this coronavirus). I'm constantly working on my craft and putting out new music.
Are you the best at what you do in your opinion?
I will let my fans and others judge for themselves my artistry and work.
What are your plans for the near future?
Grammy, Grammy, Grammy.
Is there anyone you'd like to thank? Any shout outs?
God, Jesus, Holy Spirit and my manager, James Raymond… without them none of this would be happening. I'd also like to thank the team at JamMar Moguls, especially Executive Marketing Director, Jamaica Johnson, and JamMar Moguls CEO/Creative Director, Marlana T. Alden. These are the people that are making it happen for me.
Come December 10, 2020, at 1 pm; Turkey Butt will be premiering on YouTube. Ayyo Yung Gotti hopes to use rap and clever lyrics to inspire young people to greatness. He also wants to be seen as a driving force in the music industry, inventing trends, and shaping history.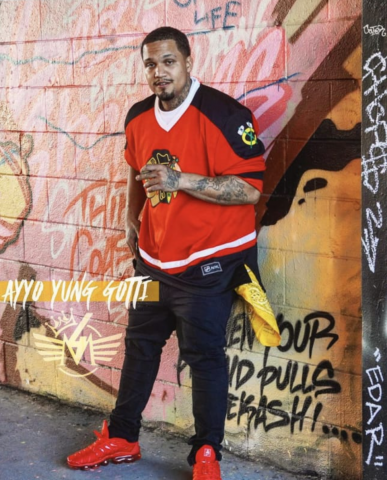 Catch Ayyo Yung Gotti on Instagram: @ayyo_yung_gotti
Media Contact
Company Name: JamMar Moguls LLC
Contact Person: Jamaica Johnson
Email: Send Email
Phone: (305) 697-8672
City: Orlando
State: FL
Country: United States
Website: https://www.youtube.com/watch?v=kaYZfVyoXg0&feature=youtu.be