New novel "Jane Frost" by Brian Weber is released, a unique take on holiday stories that combines familiar elements into a brand-new Christmas-themed adventure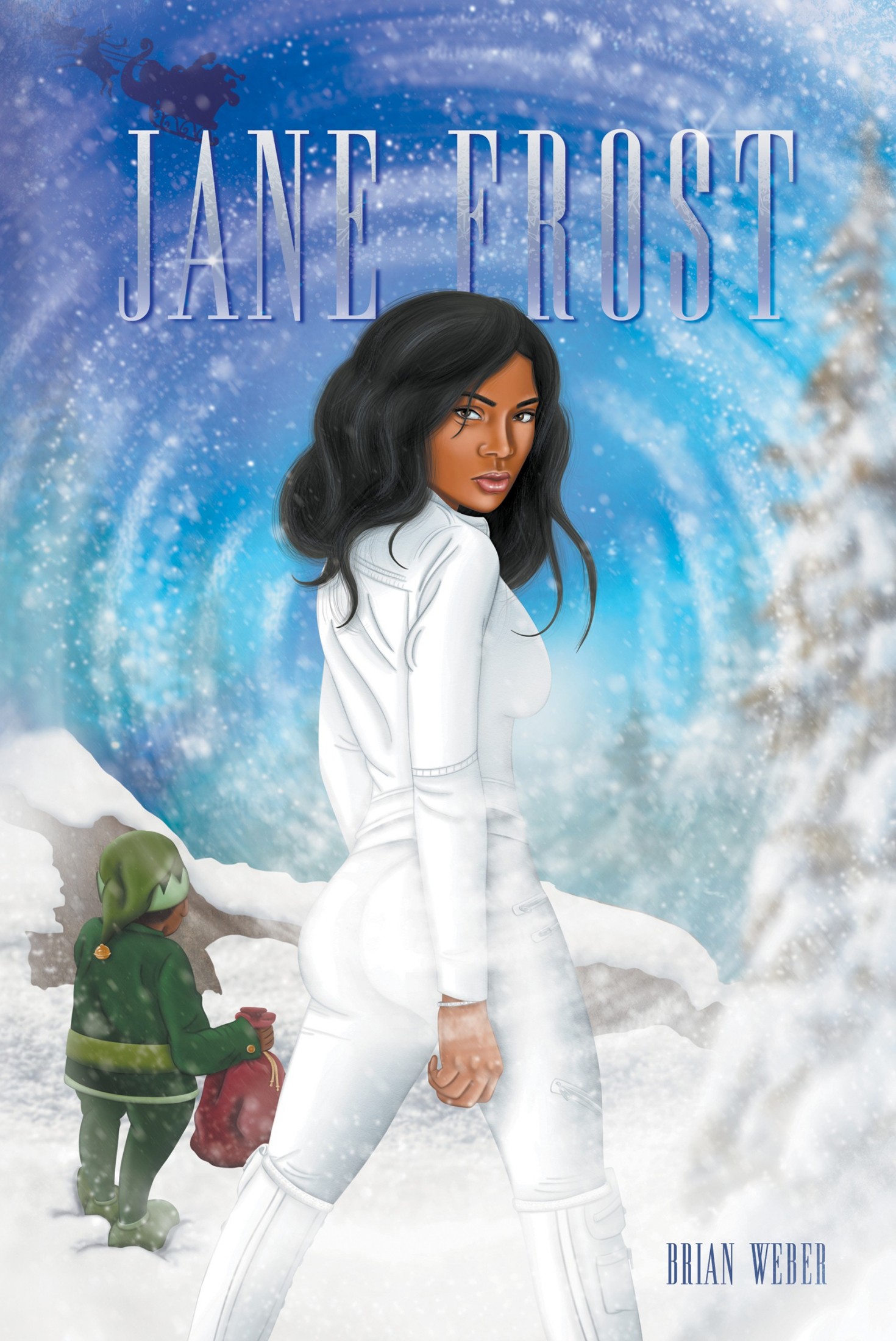 "Jane Frost" by Brian Weber has been released worldwide. This 259-page novel follows the titular character as she tries to save the holiday season. The family-friendly story takes pieces of our favorite Christmas stories and places Jane at the center, weaving a wholly new story for the season.
Jane Frost (ISBN: 9781736119037) can be purchased through retailers worldwide, including barnesandnoble.com and Amazon. The paperback retails for $14.99. Wholesale orders are available through Ingram.
From the back cover:
Jane Frost is distraught over the fact that a growing public is becoming intolerant of the cold. This development has left Jane feeling alone. She begins to question her past and her purpose. Her nemesis, realtor Andre Branch, is trying to finish her off once and for all, by taking "Winter Resort" mogul Darryl Richardson to the south. This would remove one of the most influential kingpins from the heart of The North. There are still people out there wishing for a white Christmas, but things are looking green. Santa's Headquarters are in a frenzied state of panic! Can Jane restore order to The North Pole, and set up Santa and his reindeer for the ride of a lifetime… Or will Father Time count off the final ticks on Jane's days as a Northern ally?
Jane Frost is an intriguing holiday story that uniquely melds traditional holiday concepts with contemporary players, putting a modern spin on a classic fairy tale!
About the author:
Brian Weber was born and raised in Norristown, Pennsylvania. He went to school and graduated from the Norristown Area School District. He has been a teacher for twenty years, with degrees from Penn State, West Chester University, and Temple University. Brian lives by the motto, "The greatest thing you can learn to be good at, is being good to other people." He has written two screenplays, "Jane Frost," and "Who is Jane?" JANE FROST is his debut novel. If Brian were in Santa's Workshop, he would be one of the elves who wraps the presents. He hopes you accept this gift he's wrapped for you! Brian Weber, the author of the Jane Frost Christmas Series, can be contacted at [email protected].
About MindStir Media:
MindStir Media LLC is an award-winning book publisher. To learn more about publishing a book with MindStir Media, visit http://mindstirmedia.com or call 800-767-0531.
Media Contact
Company Name: MindStir Media LLC
Contact Person: Jen McNabney
Email: Send Email
Phone: 800-767-0531
Address:45 Lafayette Rd Suite 181
City: North Hampton
State: NH
Country: United States
Website: http://www.mindstirmedia.com