D'Amazonia Delivers All-Inclusive Christmas Hamper to Athletes With Their Fitness Tea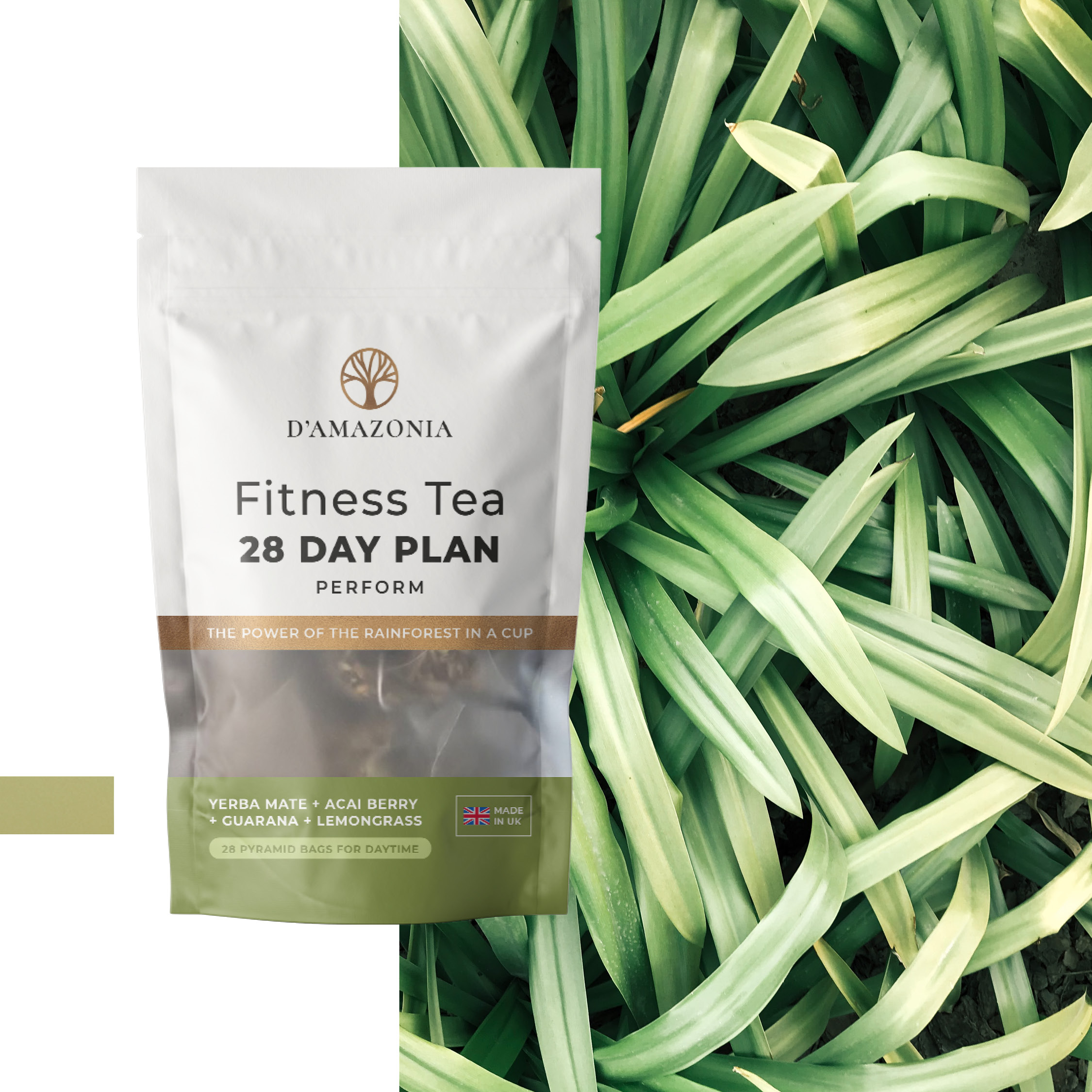 Innovative fitness and wellness brand, D'Amazonia, sets the drums rolling for a memorable Christmas with the introduction of their fitness tea and programmes
Athletes and fitness enthusiasts in the United Kingdom and other parts of the world could not have had a better Christmas season as D'Amazonia delivers a comprehensive fitness solution in their natural functional tea and fitness programmes. Inspired by the natural power of the Amazon rainforest, D'Amazonia Fitness Tea was formulated with the help of experienced nutritionists and fitness experts to help maximise performance and results.
The COVID-19 pandemic and other events have made it a lot difficult for athletes to do their regular routines, with fitness enthusiasts seemingly struggling to stay in shape due to restrictions put in place to curb the spread of the virus. However, there seems to be light at the end of the tunnel even as the year nears its end and the Christmas season approaches. D'Amazonia founded by a mother-daughter team is bringing Christmas early to millions of fitness and wellness enthusiasts with the introduction of their fitness tea and well-detailed fitness programmes.
D'Amazonia Fitness Tea 28 Day Plan is made with thermogenic ingredients, with no artificial flavours or preservatives to deliver the medicinal and energising properties of plants from the Amazon forest to consumers. The tea is a blend of 12 energising ingredients, including Green Tea, Ginger, Hibiscus, Dandelion, Lemongrass, Yerba Mate, Cinnamon, Cloves, Raspberry, Peppermint, Acai, and Guarana. D'Amazonia Fitness Tea is an all-natural energy booster with powerful antioxidants and vitamins to strengthen the immune system.
D'Amazonia Fitness Tea is available in organic supermarkets, coffee shops, and gyms, where it has continued to sell fast. The product has been recommended by nutritionists and personal trainers, with features in the Runners World magazine, Women's Health UK, and Men's Health.
Every buy of the all-natural energy and immune booster comes with a free D'Amazonia Fitness Programme. Worth more than £150, the programme contains nutritional and workout plans developed by an experienced nutritionist and professional personal trainer.
D'Amazonia Fitness Tea is the ideal Christmas gift for people that are concerned about their health, breaking the boring traditional gift norm to help people live a healthy, happy life.
For more information about D'Amazonia Fitness Tea and the programme, please visit – https://damazonia.uk/. D'Amazonia can also be found across social media, including Facebook and Instagram.

Media Contact
Company Name: Amazonia Brasil
Contact Person: Marcela Tupinamba
Email: Send Email
Country: United Kingdom
Website: https://damazonia.uk/