60 North Run Announces 30-Day Race Challenge to Help Participants Start the New Year in Optimism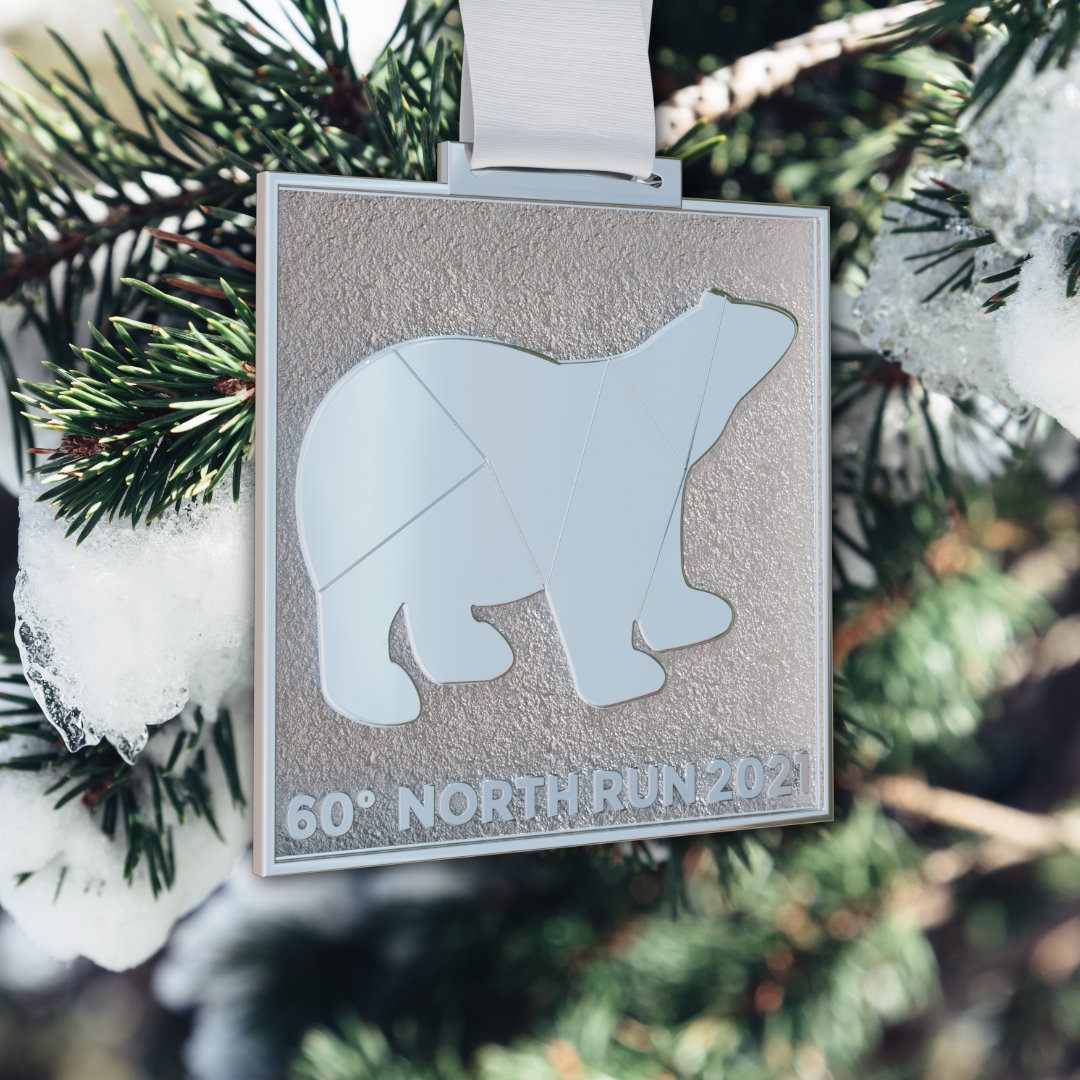 Participants will take part in the race along with thousands of others in virtual routes. Win a medal, beat the weather, support a charity, and join a community of positive minds
Ottawa, Canada – Residents of Canada, especially runners will get a chance to start the year 2021 in high spirits with the commencement of the 60 North Run on January 1, 2021. On the day, interested participants will engage in a fun 60km run. The race will begin on January 1, 2021, and will continue until January 31, 2021, leaving participants with a whole month to complete a distance of 60km.
Considering the ugly events that defined the year 2020, the 60°North Run Challenge is a genius idea to help people raise their spirits before the year 2021 kicks off. Participants will get the opportunity to start the New Year with high levels of motivation and desire to achieve desired goals, setting a positive and optimistic tone for the whole year.
Anyone can participate in the race by registering on the website as an individual, team, or start a group within the platform's community. Race organizers are available to provide inspiration and mentorship.
What makes this year's 60° North Run Challenge special is the need for the world to find a fresh desire for hope and prosperity in the year 2021. The year 2020 has been challenging due to the pandemic, lockdowns, and resultant economic woes.
There is no better time for people to come together for a common cause, by channeling the energy that competition brings. Every participant in the 60°North Run Challenge will get the chance to beat winter, cold, and snow, to conquer and achieve greatness. They can take part by running, walking, skiing, or hiking, until they achieve 60km.
Participants will be able to keep track of their activities and achievements while connecting with fellow runners and highlighting the most important aspects of their virtual route. Everyone also gets a personal page to see their progress and access to the overall standing page where they can measure their performance with respect to other runners.
Runners will receive an amazing limited edition finisher's medal for their accomplishment. There are also other wintery perks to get including Digital Finisher Certificate, Multi-Functional Neck Gaiter, Reflective wristband and shoe tags, etc.
The 60°North Run Challenge supports three charities including Discovery House, Polar Bears International, and Operation Underground Railroad. Runners can make their race and accomplishments more meaningful by donating to any or all of these noble causes.
For more information, please visit https://60northrun.ca/.
Media Contact
Company Name: 60 North Run
Contact Person: Valentina Escobedo
Email: Send Email
Country: Canada
Website: https://60northrun.ca/