KUZAD Technologies, Inc Introduces KUZAD.com to Disrupt the Status Quo By Helping Merchants Verify the Credibility of Clients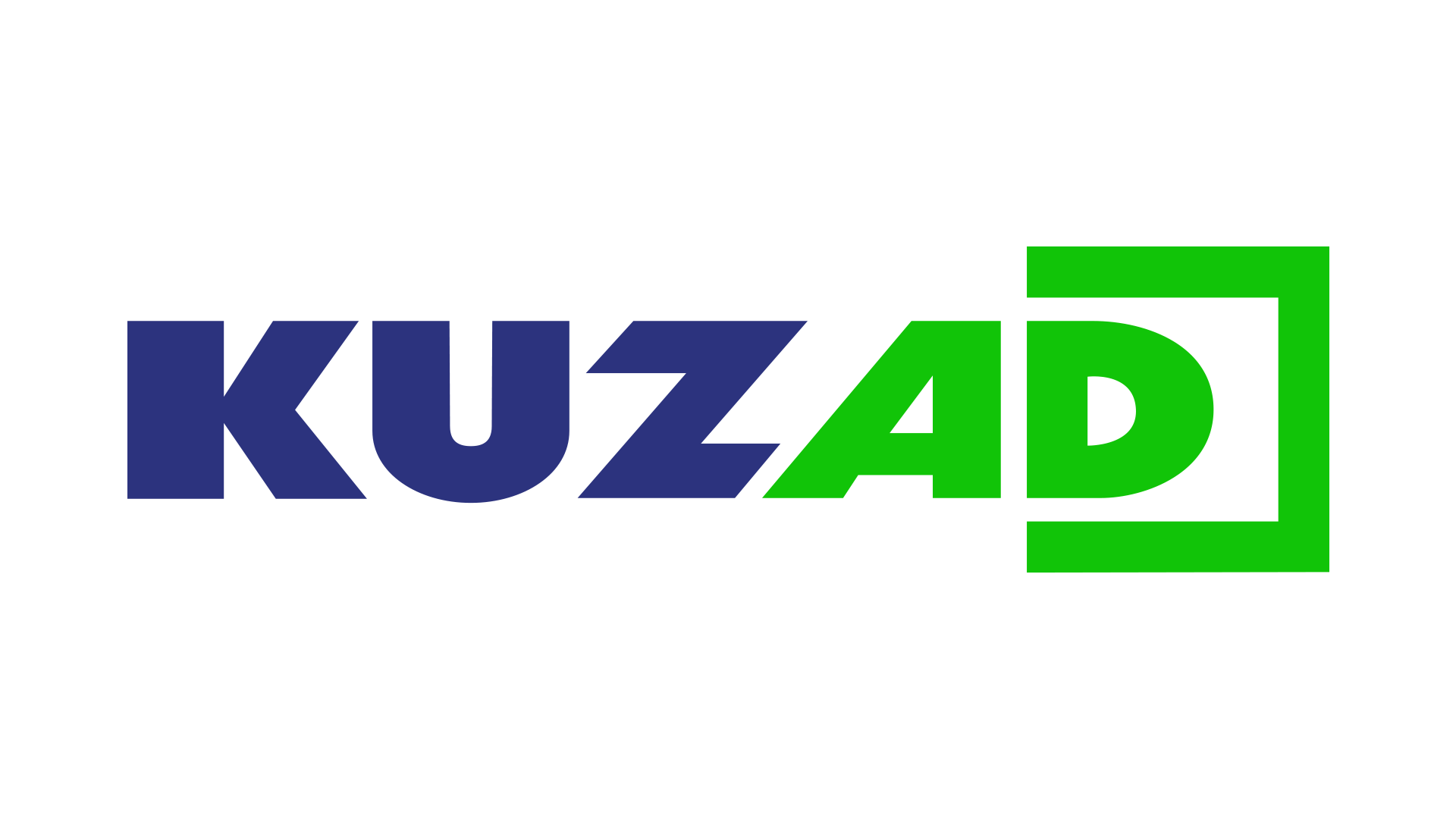 Innovative online rating platform, KUZAD.com, helps businesses and merchants make informed decisions by allowing them to verify the credibility of clients and prospective employees
The table seems to have turned in the online rating space as KUZAD Technologies, Inc launches KUZAD.com to offer the direct opposite of the likes of Google or Yelp by allowing merchants, as opposed to customers, to verify the credibility of a client before putting pen to paper. The project is seemingly unprecedented, as the platform puts merchants and potential employers in the driver's seat as opposed to the norm, which gives clients an edge over service providers.
"We are a community of like-minded business leaders, and entrepreneurs working together with a common goal of building and strengthening our brand's reputation. By sharing our experiences, KUZAD can help you in eliminating financial losses related to fraudulent payment methods, disputed credit card charges, disrespectful and unethical clients." – KUZAD.com
Online rating platforms have become increasingly popular in recent times, a phenomenon that can be attributed to the growth of the online shopping industry. Customers in different parts of the world often depend on online reviews to make their decision. Unfortunately, this approach has favored buyers, ultimately leaving merchants at the mercy of reviews from their customers. However, it is looking like the dawn of a new beginning with the emergence of KUZAD.com.
KUZAD.com has a team of service professionals that rate their clients and past employees, making it relatively easy for merchants and potential employers to make the best possible decision. The user-friendly platform allows users to rate their experience – bad or good, with a customer or employee. The idea is particularly great for employers as they verify the credibility of a potential employee to prevent work-related crimes. It helps them to have a better understanding of their prospective employee before sealing the deal.
For more information about KUZAD.com and how to leverage the platform to enhance the hiring experience, please visit – https://www.kuzad.com/.
About KUZAD.com
KUZAD.com was created by KUZAD Technologies, Inc, as an online rating platform comprising business leaders and entrepreneurs, with the goal of helping employers find the best hands for their business while ensuring that businesses only deal with credible customers. The platform allows merchants to rate their experience with customers while saving employers the risk of hiring fraudulent hands by reviewing assessments made by past employers.
Media Contact
Company Name: KUZAD Technologies, Inc
Contact Person: Steaffon Livingston
Email: Send Email
Phone: 678.713.4068
Country: United States
Website: http://www.kuzad.com/