Polk Ohio's The89Housebuyer.com Buy & Sell Homes Locally From Motivated Sellers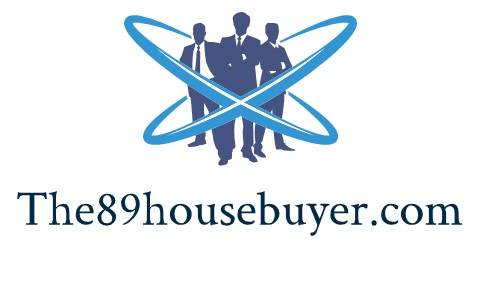 Finding the right real estate professional to work with can be a huge difference for someone buying or selling a home. The89Housebuyer.com can help.
Buying or selling a home is a huge decision. This is especially true when selling a home in a distressed situation or when someone is a highly motivated buyer. The good news is in the extended Polk, Ohio area help is out there waiting to deliver a professional hand. The89Housebuyer.com has been winning praise for their ability to close sales selling and buying homes without their needing to be listed to the benefit of all involved.
"We buy homes when people need money fast," commented Jason Betts from The89Housebuyer.com. "We are here when there's a need and we are always upfront and transparent," Jason Betts added.
The89Housebuyer.com provides a unique opportunity to Homeowners, in Polk Ohio, and its surrounding area to get rid of their unwanted house without any delay and at the same time bring comforts for potential homebuyers to get the house of their choice. With their expertise and many years of experience in buying and selling houses, all parties involved are sure to get a quick cash offer for their properties.
The89Housebuyer.com places a high priority on clients' satisfaction, and as a result of this; no deal will be finalized unless all parties are fully satisfied. Upon the approval by both parties, they quickly proceed with the legal procedure and set up a closing time to finalize the deal.
According to the office some key reasons they are called on include: when they have little or no equity, face a job transfer, are going through a divorce, have property from an estate sale, and are faced with two house payments, among many other reasons.
To learn more be sure to visit www.The89Housebuyer.com.
Media Contact
Company Name: The89Housebuyer.com
Contact Person: Media Relations
Email: Send Email
Country: United States
Website: The89Housebuyer.com