Good News For All Fans – Yolissa Hair HD Lace Wigs Restock
All the fans of HD lace wigs, don't miss this time!
Firstly, today will announce the good news to all customers: The HD lace wigs are restocked! So believe everyone knows what kind of wigs will be going to talk about today.
Although the price of HD lace wigs will be a little higher than normal wigs, Yolissa Hair prepared some promotions especially for HD lace wigs. Now buying one HD lace wig can get 22% off and an extra $30 coupon with code "HDWIG".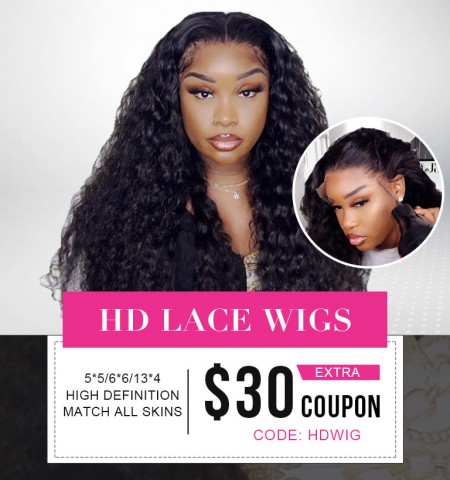 1. The Advantages of HD Lace
If people who is new to HD lace, the advantages of HD lace as below may help to deepen understanding.
1) Customers usually need to select a suitable lace color to match their skin tone, like a light-skin people may choose transparent lace or light brown lace, and a dark-skin people could choose dark brown lace. Now stop selecting lace colors, one HD lace can match all different skin colors perfectly.
2) The HD lace in Yolissa Hair has smaller invisible knots which are twice as much as standard lace, and all the knots need to take 3 days of elaborate hand-making. Other standard laces have bigger obvious knots, only need to take 1 day of standard hand-making. Compared with the two, HD lace has better handcraft, it is also lighter, softer, and thinner than other common lace.
2. Available HD Lace Wigs Recommendation
In Yolissa Hair, there are two kinds of HD lace closure wigs: 5×5 HD lace closure wigs and 6×6 HD lace closure wigs. These two HD lace closure wigs are largely the same, only the lace area is a bit different, the 6×6 HD lace closure is a little bigger than the 5×5 HD lace closure. The hair length of these two kinds of HD lace closure wigs can reach 40 inches, long hair wigs are suitable for winter. Besides, the installation of lace closure wigs is also more convenient and very easy for beginners to get started.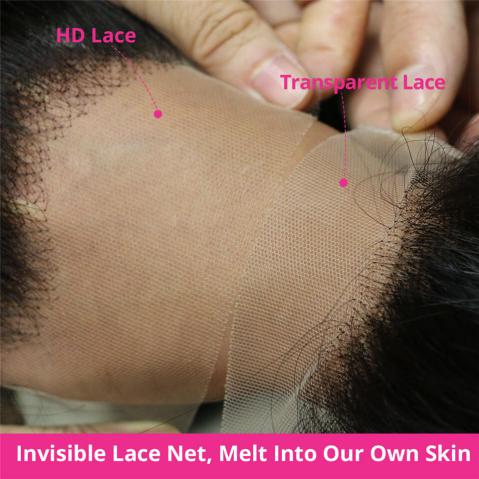 3) 13×4 & 13×6 HD Lace Frontal Wigs
Most customers like HD lace front wigs more than HD lace closure wigs. The difference between 13×4 lace front wigs and 13×6 lace front wigs is about the parting depth of lace. As lace frontal can cover people's forehead from ear to ear which can offer more realistic hairlines and complete the whole wig style more real.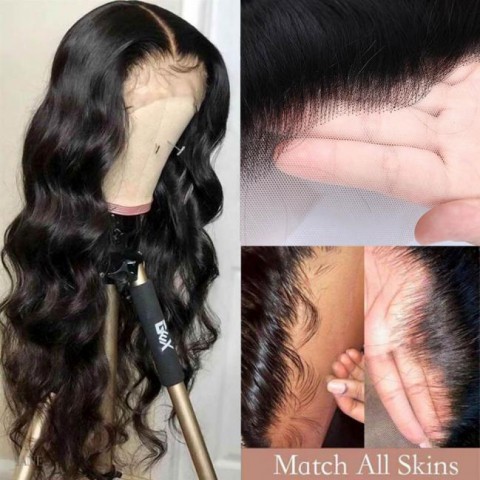 3. Buy 20-30 Inches HD Lace Wig To Get A $258 Luxurious Gift Pack
In today's lecture, the focus will be the 20-30 inches HD lace wigs, Yolissa Hair strongly recommend this special offer to all customers. There are three hair textures (straight, body wave, water wave), two lace sizes (HD 5×5, HD 13×4), two hair density (180%, 200%), and hair length from 20 inches to 30 inches to choose. Besides, buy this 20-30 inches HD lace wig can get an extra $258 luxurious gift pack, including one bob wig, one cosmetic brush, six eye-lashes, two silk caps, one wig grip, five headbands, one elastic band, and one wig cap. So many useful hair accessories in this gift pack for free, what a big surprise. Don't wait, come and get it!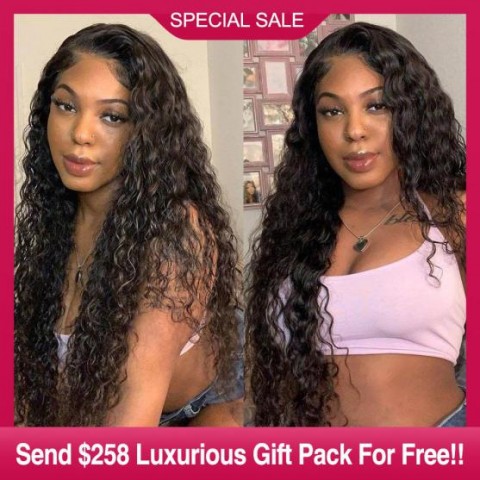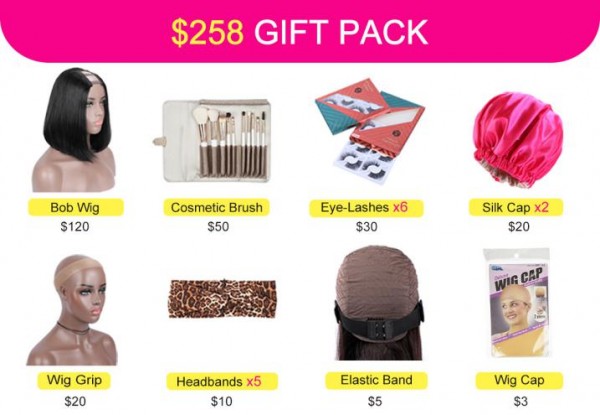 Media Contact
Company Name: Yolissa Hair
Contact Person: Media Relations
Email: Send Email
Phone: +8615803834514
Address:Jinlanwan Jiudian Xiezilou 13F A Xinxing Road
City: Xuchang
State: Henan
Country: China
Website: m.yolissahair.com