Hayag Corp. Announces New Features to Its HAYAG PROD+ and HAYAG ALM software solutions to Ensure Customization for Healthcare Industry Compliance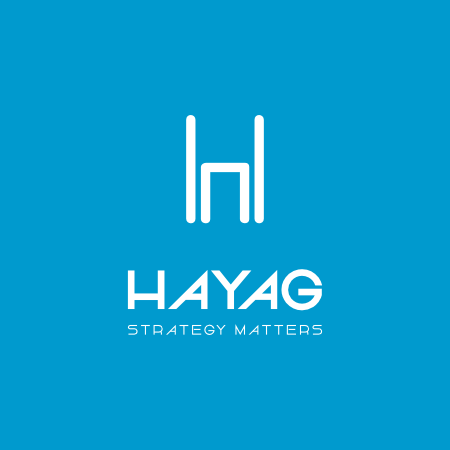 With the introduction of customization, healthcare, and life sciences organizations can now deliver compliance for their products and projects at a faster rate. They also can now access powerful tools using the mobile app platform
Pleasanton, CA – HAYAG CORP has today announced the addition of a new feature to its holistic compliance-as-a-service tools for the healthcare industry. The new features ensure complete customized policies, procedures, and other templates need by regulations for healthcare and life science organizations.
With this development, the healthcare and life sciences industry can now get customized regulatory product design controls and document templates with policies, procedures, risk assessment, and more, in minutes. There shall no longer be a need to wait for gruesome hours or days to assess and deploy products.
The team at HAYAG CORP also announced the introduction of the HAYAG Mobile App. The ALM platform is now accessible via mobile. Now, clients can manage their tasks and documents on the go. These new features and improvements reiterate HAYAG CORP's commitment to improving its core system in line with the modern needs of customers.
The modern Healthcare and Life science industry is innovative and ever-changing. The world has now entered an era where regulatory tech needs to be strategic, customized, and data-driven to meet this ever-changing innovation.
Digital health is also creating more avenues for people to build capacities and solve health challenges for individuals and communities, by making use of interactive and innovative system. HAYAG CORP is responding to these changes by including customized features and capabilities to their compliance and product design delivery systems.
These additions further enrich the compliance and regulatory procedures of digital health and modern life sciences, to meet the unique needs of organizations. Integration with modern technology is no seamless and easier, offering organizations powerful options when creating products for the healthcare and life sciences industry markets.
HAYAG CORP. is working to retain its status as a frontline strategic compliance program supplier (FDA, cybersecurity, and privacy regulations) for the healthcare and life science industry. Their investments into infrastructural development are to ensure the healthcare and life sciences industry is compliant with modern technology, to improve healthcare service delivery to the population.
For more information, please visit www.hayagcorp.com.
Media Contact
Company Name: HAYAG CORP.
Contact Person: Hema Lakkaraju
Email: Send Email
Address:6200 Stoneridge Mall Rd 3rd floor
City: Pleasanton
State: CA 94588
Country: United States
Website: https://www.hayagcorp.com/