Mutrade Parking Lifts Surface Treatment For Outdoor Use: Galvanizing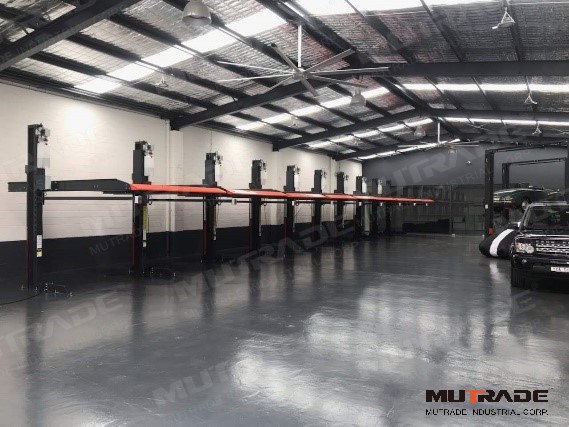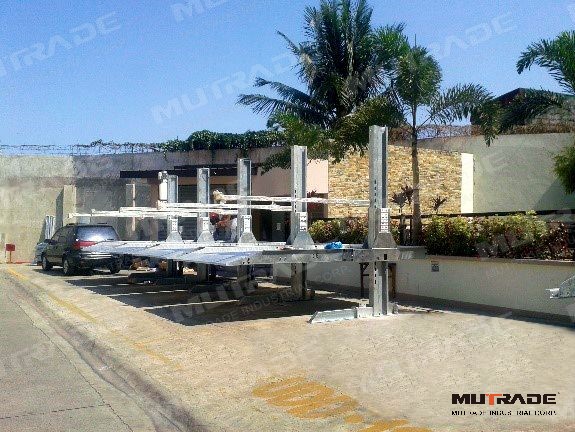 Powder coating
– Australia
Galvanizing
– Philippines
The entire steel surface is protected. The molten zinc can be easily and evenly covered regardless of the inside of the pipe fitting in the depression or any other corner where the coating is difficult to enter.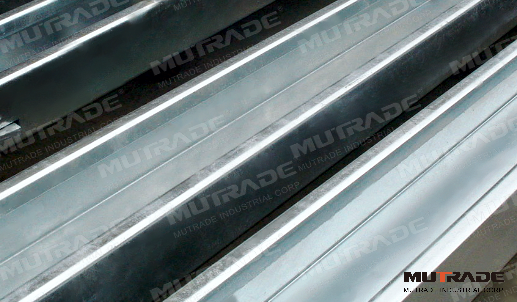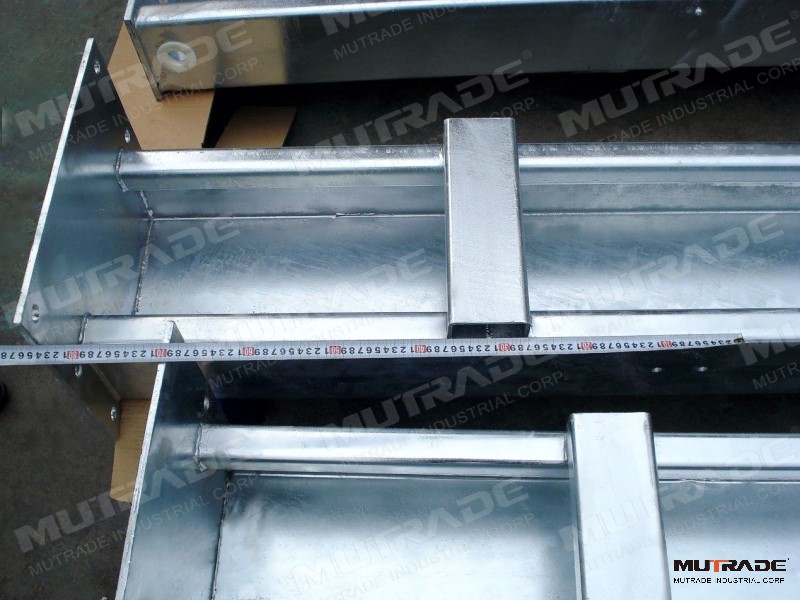 2. The hardness of the galvanized layer is greater than that of the steel
3. In the corner area, the zinc layer is often thicker than other places, and has good toughness and abrasion resistance. The other coatings are often the thinnest and most difficult to apply at this corner, and the most vulnerable, so they often need to be maintained.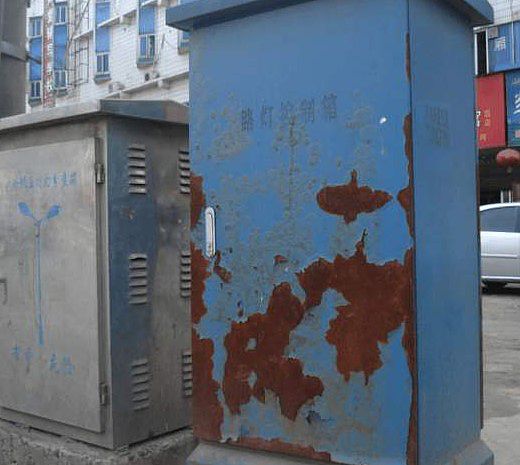 4. Even if a small part of the zinc layer falls off and the iron base is exposed due to great mechanical damage, the surrounding zinc layer will function as a sacrificial anode to protect the steel here from corrosion. The other coatings are just the opposite, rust will be generated immediately, and quickly spread under the coating, causing the coating to peel off.
5. The consumption of zinc layer in the atmosphere is very slow, about 1/17 to 1/18 of the corrosion rate of steel, and it is predictable. Its life is far longer than any other coating.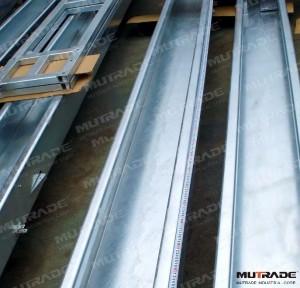 These are some galvanizing projects for your reference
1. 25 units two post parking lift Hydro-Park 1127 installed in Guatemala for government using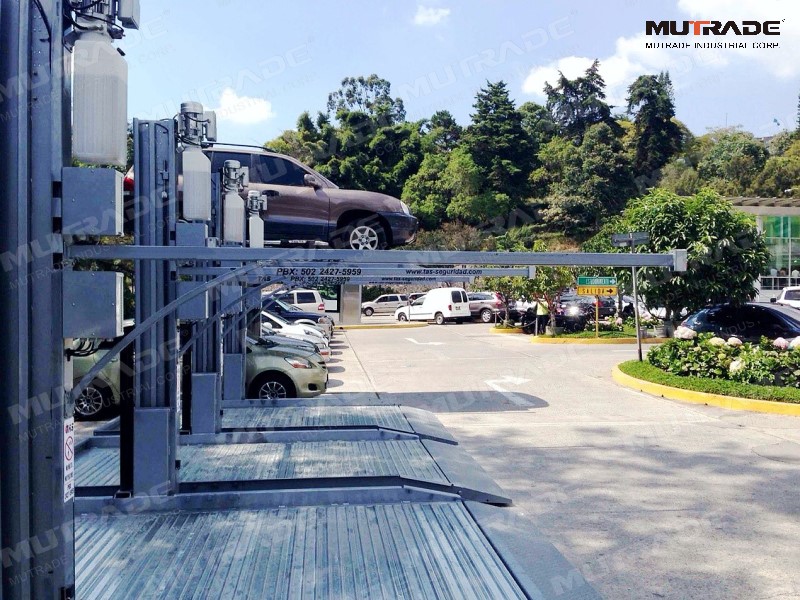 2. 2 level puzzle parking system BDP-2 installed in Hong Kong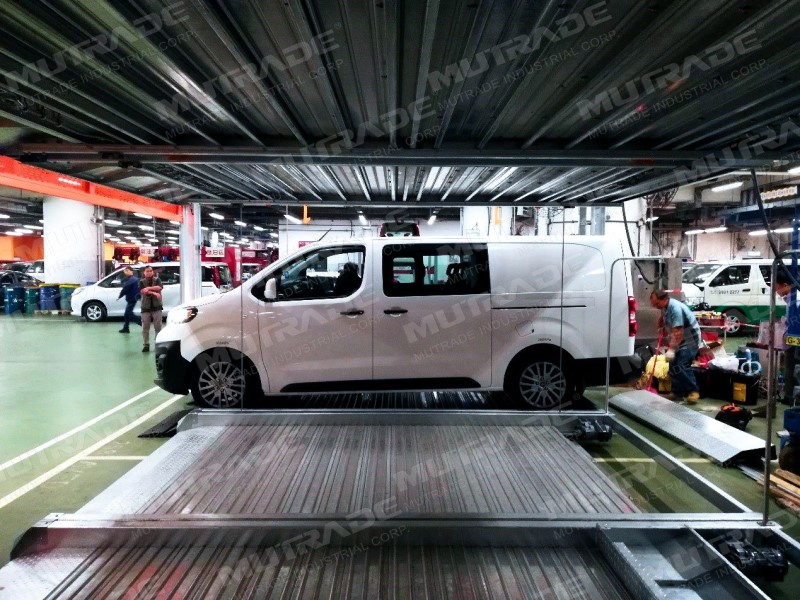 3. Scissor vertical reciprocating conveyor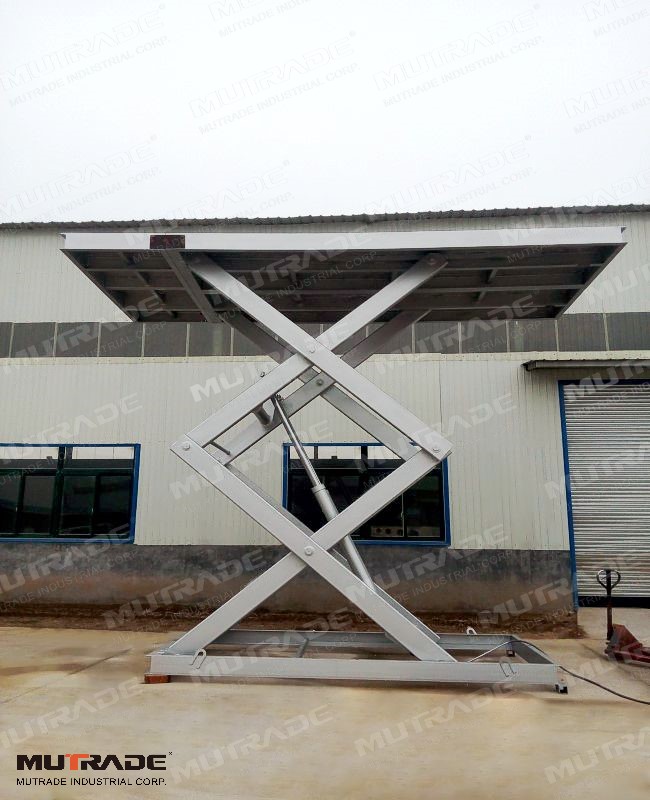 For outdoor using, besides galvanizing surface treatment, making a rainshed is an extra protection of car parking equipment and vehicles. There are many types of rainshed, some are color plate, some are glasses and some are steel.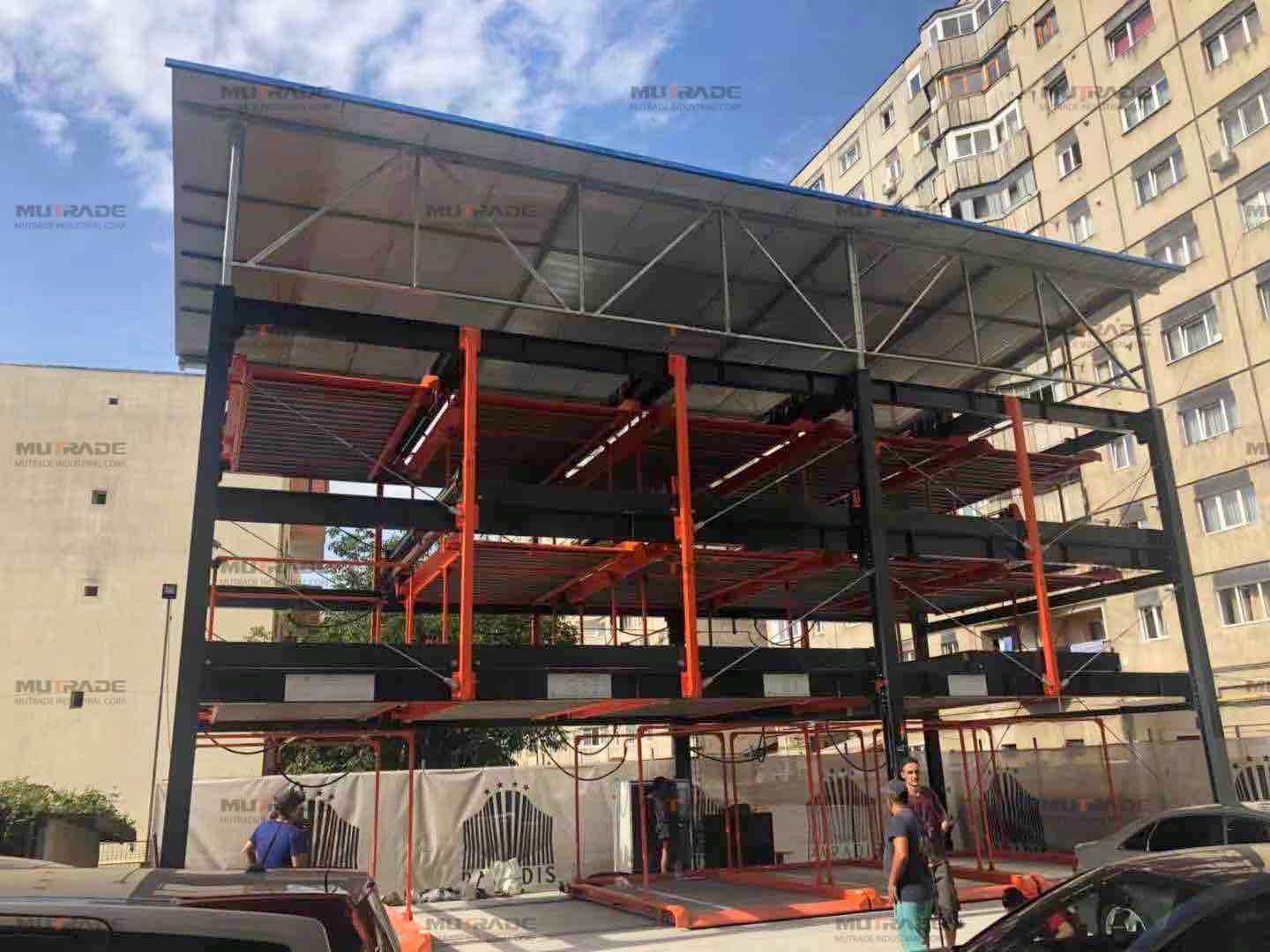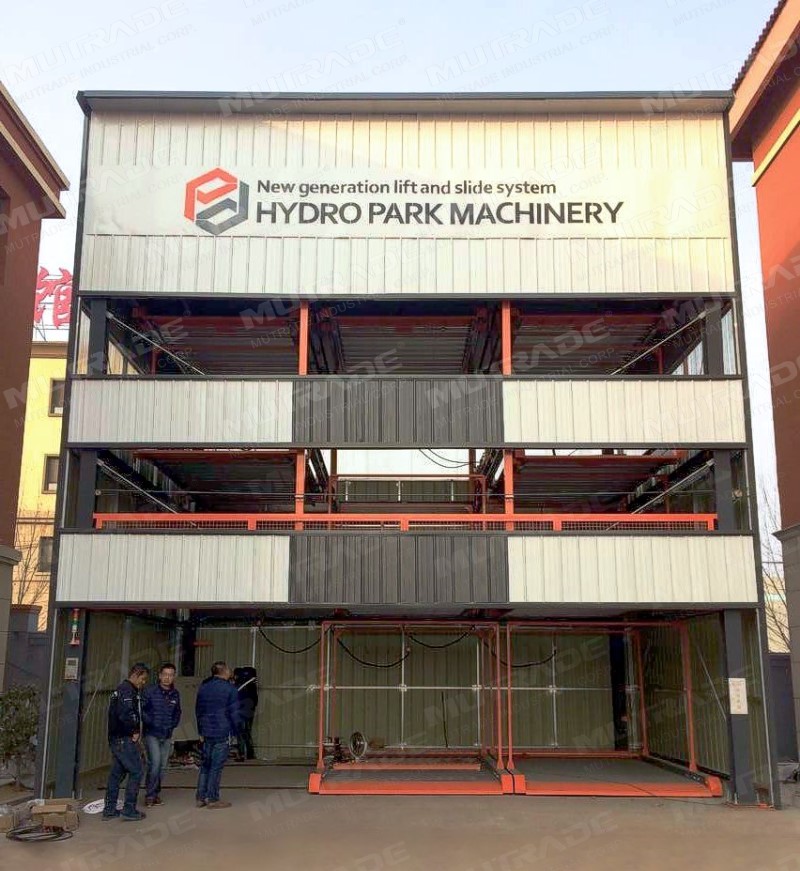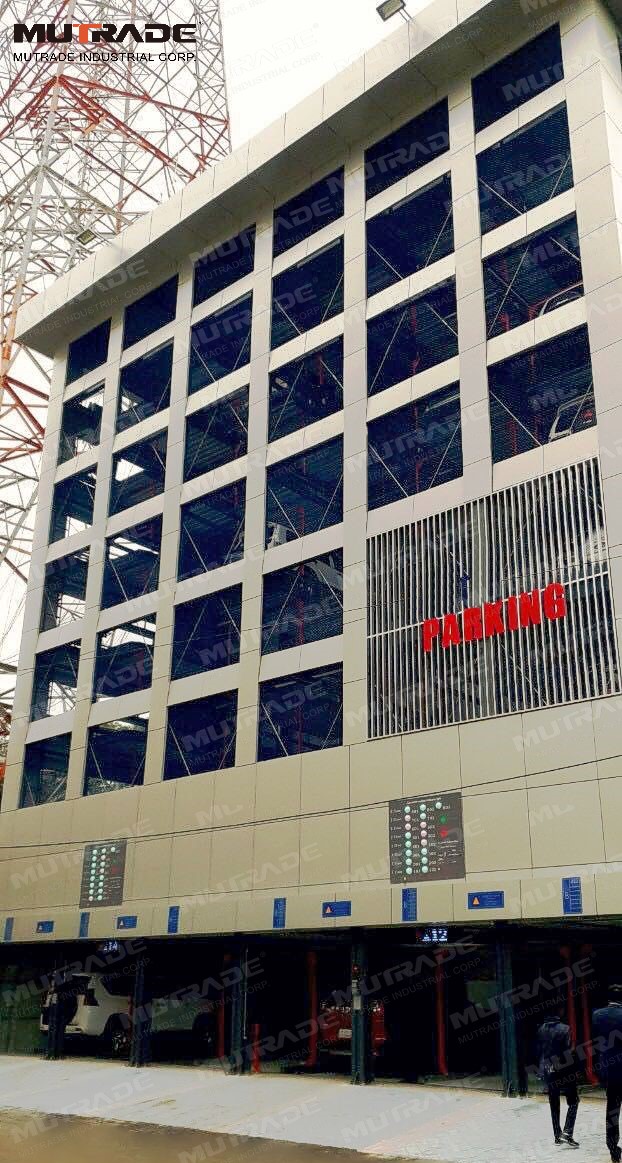 Media Contact
Company Name: Mutrade Industry
Email: Send Email
Phone: +86 532 5557 9606
Address:No.106 Haier Road, Tongji Street Office, Jimo District
City: Qingdao 266200
Country: China
Website: mutrade.com