First of a kind Indoor Sports Facility opens in Alpharetta, GA Mall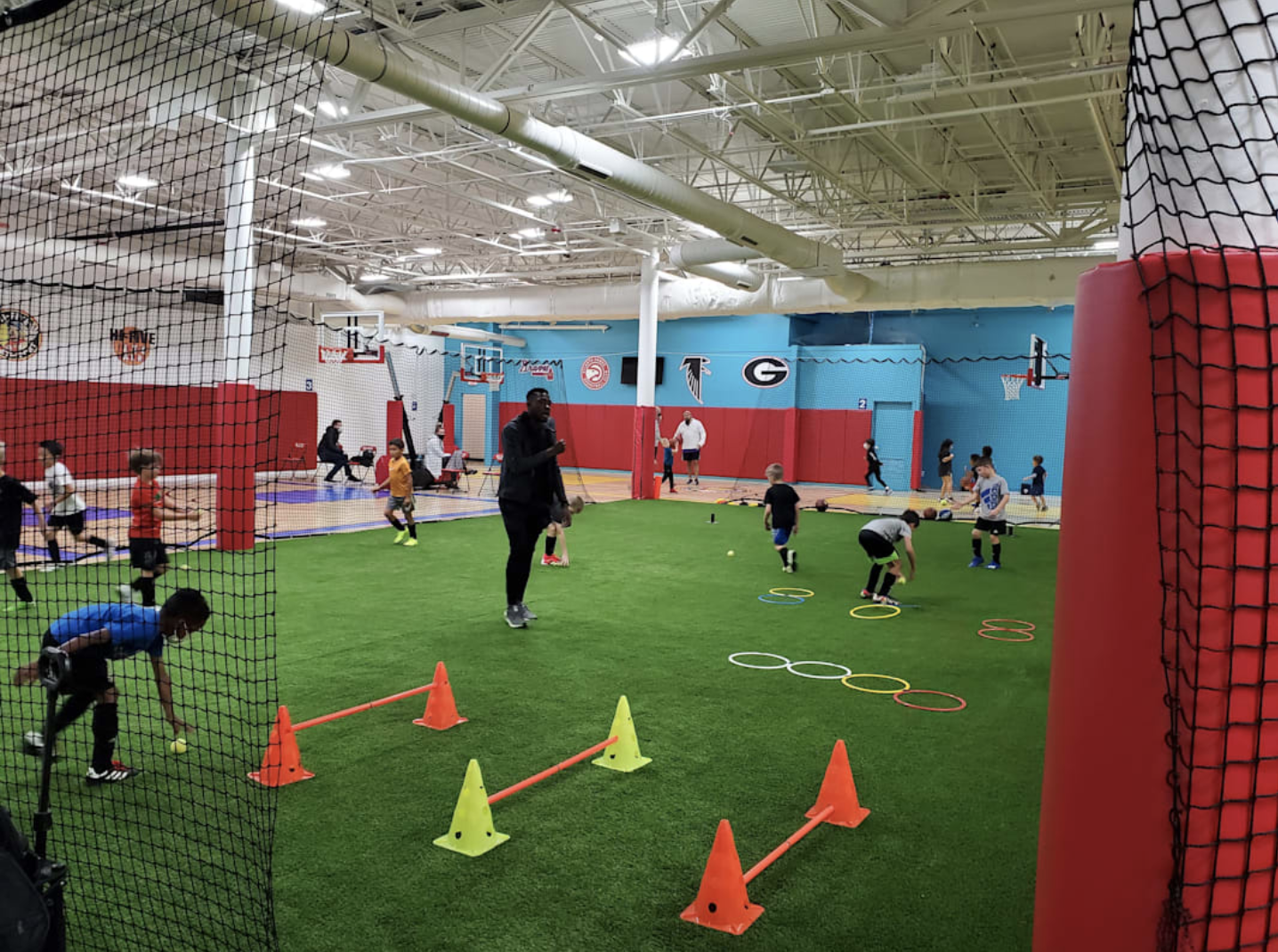 Malls are looking to become more than just retail destinations. Going forward will need to offer entertainment and sports based experiences. That is what Hi-Five Sports Zone now provides in Alpharetta
December 25, 2020 – The newly launched "Hi-Five Sports Zone," at North Point Mall in Alpharetta, is the first indoor sports facility to be located within a retail mall anywhere in the state of Georgia. Nowadays, there is a growing need for U.S. Malls to adapt more than ever, in order to survive online retail giants. According to industry experts, they need to transform into complete lifestyle venues. Hi-Five Sports' unique concept of a retail-based sports facility is such a venue.
The new Sports Zone at North Point Mall offers traditional youth Sports programming within 7.400 sq ft of what was a former H&M clothing store. After renovations, it now boasts an indoor turf field, two Basketball courts and a Party area.
"Summer Camps, Birthday Parties, After School Programs as well as Youth and Adult Sports Leagues will be the staple of our programs," says Coach D.B., Owner of the new Hi-Five Sports Zone.
The Zone will offer another first for Georgia customers within a Mall location. It will feature an open Gym program where Mall goers of all ages can shoot hoops, play Football or Soccer during their visit to the Mall.
"Open Gym has been very popular for us," says Owner D.B. Brooks. "Also, since a lot of the Parks and Rec facilities are closed, we've had a lot of teams rent our courts and field for practice sessions."
Hi-Five Sport, the franchise that has pioneered the retail sports facility concept, has other newly opened Sports Zone facilities across the country, including Chicago and Colorado.
For more information, please visit: www.hifivenorthatl.com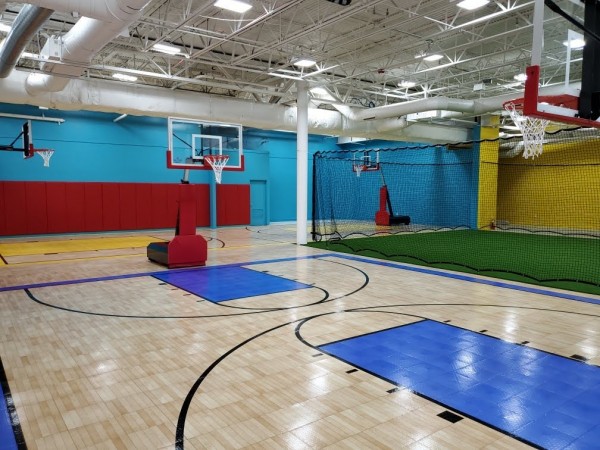 Facebook: https://www.facebook.com/HIFIVEATL/
Youtube: https://www.youtube.com/channel/UCpwmuQbxNix3A9ozBiUlGrQ
Media Contact
Company Name: Hi-Five Sports Zone
Contact Person: Coach D.B.
Email: Send Email
Phone: 844-397-2255
Address:1000 N Point Cir #1008
City: Alpharetta
State: GA 30022
Country: United States
Website: http://www.hifivenorthatl.com