MF Furniture Announces Electronic Power and Manual Recliner Chairs for Comfort and Relaxation At Home and Office
Chairs are made using high-quality materials to ensure safety and complete functionality. Customers can shop for different colors and styles, depending on their taste
California, United States – Metro Furniture (MF) is pleased to introduce its range of top-quality electric recliner chairs to the public. MF has earned many positive reviews for the quality of their recliner chairs. Many customers say that they are the most comfortable pieces of furniture anyone can find in the market. The recliner chairs were particularly designed for ultimate relaxation and peace.
Metro Furniture's deiverse inventory allows customers to choose from an electric power recliner chair or a manual recliner chair. Every item in the store is made from top quality material and built by experienced furniture craftsmen. Several color options are also available depending on the preference of a prospective customer. The recliner chairs were built for everyone, especially the working man or woman who comes back home after a stressful day and needs to sit down and relax their nerves.
To start shopping, visit the Metro Furniture website.
MF furniture is a company dedicated to delivering modern chairs that satisfies the customers' most critical desires. It's more than just craftsmanship. The manufacturer has invested so much art and science in the product, making it a piece of modern furniture for the current age.
These chairs are made with 100% Polyester Fabric which is strong and doesn't wear down quickly. It is resistant to wrinkles and shrinking, and flexible, making it the perfect option during colder weathers.
Wooden frame design ensures the chair can support up to 300 pounds of weight. The contours, curves, and dimension of the design were carefully done to ensure safety and casual comfort for users.
Reading can sometimes be boring for most people, but it's essential for emotional and mental development. These recliner chairs make people so comfortable that they will always be looking forward to reading time. Just set it to reading mode, get a good book, and dive into the world of fantasy, knowledge, adventure, and discovery. Users can also position it to watch TV mode, and napping mode, within seconds. Electric power chair comes with USB Port which is useful for so many things. The manual recliner is easy to control, ensuring long-lasting action and durability.
Recliner chairs by MF furniture are suitable for homes and offices. They are very affordable and can be an essential furniture item in any room, because of the design, comfort, and functionality. The colors of the chair will easily blend into almost any home décor styles, ensuring that homeowners maintain their unique style.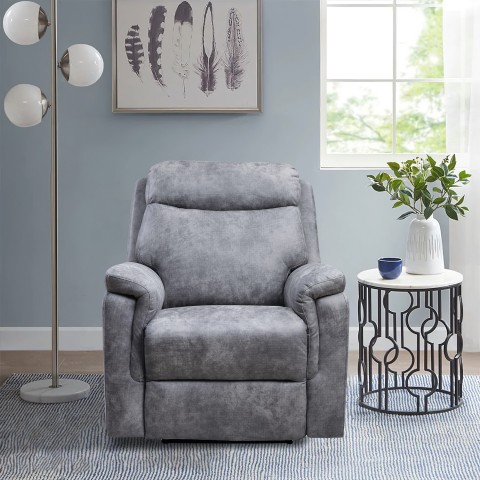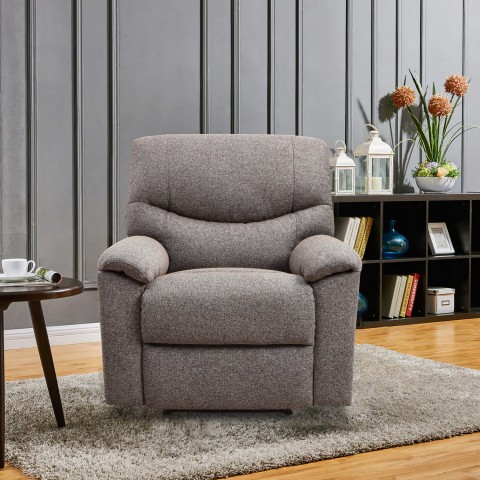 For more information, please visit their website at www.lakeshorefurnitures.com.
Media Contact
Company Name: Lakeshorefurnitures
Contact Person: Tam Ho
Email: Send Email
State: California
Country: United States
Website: http://www.lakeshorefurnitures.com