Hany Aly of 4 Seasons Moving Named Among Your McMurray Magazine's Top 50 Under Fifty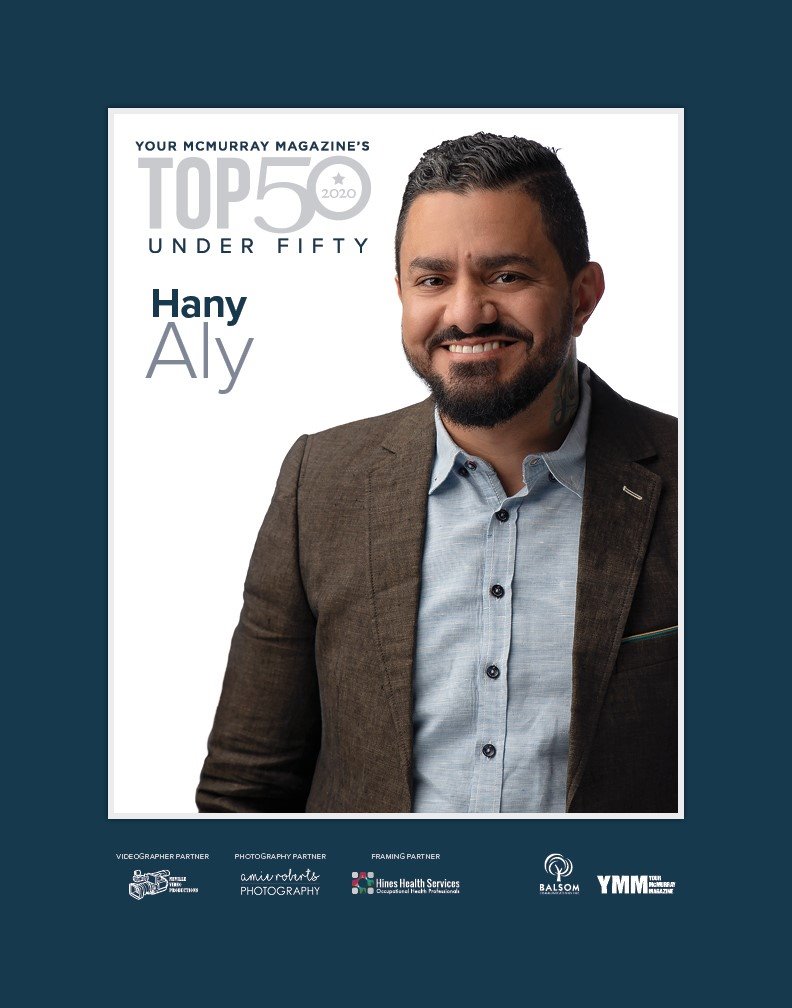 Owner of Alberta-based moving company, 4 Seasons Moving, listed by Your McMurray Magazine as one of the top 50 entrepreneurs under the age of 50 for his unique business model
4 Seasons Moving was founded by passionate entrepreneur, Hany Aly, as a locally-owned and operated, licensed, bonded, and insured moving company in Fort McMurray and Edmonton, Alberta. Hany's achievement with the company has been recognized by different quarters and he was recently named among Your McMurray Magazine's Top 50 Under Fifty.
Hany Aly is a strong believer in investing in people with a focus on empowering and strengthening his friends and family to enable them to cope with any difficult position in life. This motivation has inspired him over the years to build structures around people, a feature that is evident in the way he runs his businesses.
The moving services industry in Canada and other parts of the world has evolved over the years. The market size in Canada is valued at over $963 million, with more than 2,400 businesses servicing the needs of customers across the country. However, Hany Aly and his team at 4 Seasons Moving have seemingly disrupted the industry, becoming one of the leading local movers in and around Alberta.
4 Seasons Moving serves the provinces of Alberta, British Columbia, and Saskatchewan as home movers, office movers, and commercial movers. The fort mac moving company also specializes in long-distance services while also providing cleaning services to clients after the relocation.
In addition to directing the affairs of one of the biggest fort mac movers, Hany Aly is also the owner of 4 Seasons Transport & Towing as he continues to invest in people to make the world a better place for all.
For more information about 4 Seasons Moving and the range of moving solutions offered, please visit – https://4seasonsmoving.ca/. 4 Seasons Moving is also available across several social media platforms, including Facebook and LinkedIn.
About 4 Seasons Moving
4 Seasons Moving is a locally-owned BBB-accredited moving company founded by Hany Aly. The company specializes in providing a wide range of moving services to commercial and residential clients, thanks to a team of qualified professionals and fully-equipped trucks.
Media Contact
Company Name: 4 Seasons Moving
Contact Person: HanyAly
Email: Send Email
Phone: +1-780-742-8999
Address:4-320 Mackay Crescent
City: Fort McMurray
State: Alberta (AB) T9H 4E4
Country: Canada
Website: https://4seasonsmoving.ca