US-based technology start-up, Panhwar Jet, is introducing the world's first all-electric self-charging luxury business jet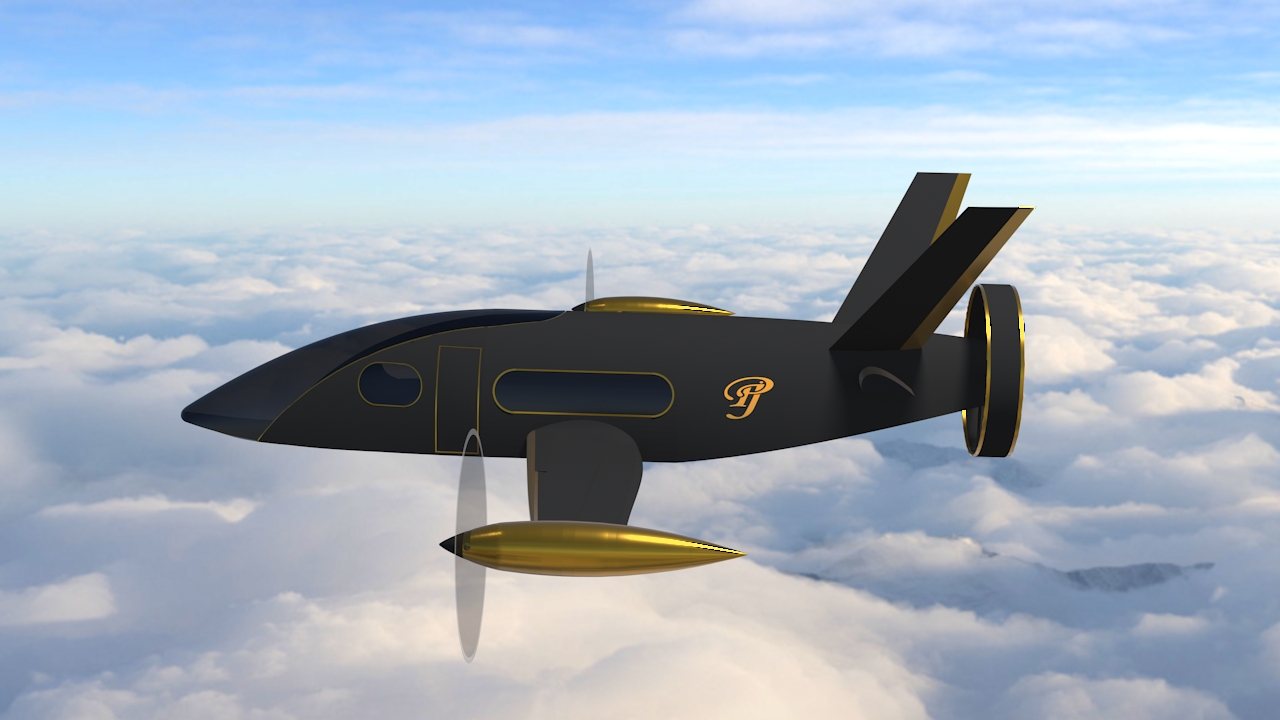 Panhwar Jet Inc have achieved a crucial milestone towards building a self-charging all-electric luxury business jet. It will cost under $200 to carry up to 8 passengers from Los Angeles to New York without touching down and zero emissions
Panhwar Jet, a US-based technology start-up is introducing to the aviation world, the world's first all-electric self-charging luxury business jet, designed especially for business owners, senior executives, and private charter companies.
Speaking about their services, a company executive, said: "Our dynamic team at Panhwar Jet Inc have achieved a crucial milestone towards building a self-charging all-electric luxury business jet. It will cost under $200 to carry up to 8 passengers from Los Angeles to New York without touching down and zero emissions. I want to thank all our heroes Vice President Kamala, Bill Gates, Boeing, and congress women Alexandria Ocasio-Cortez who inspired us to make our planet first."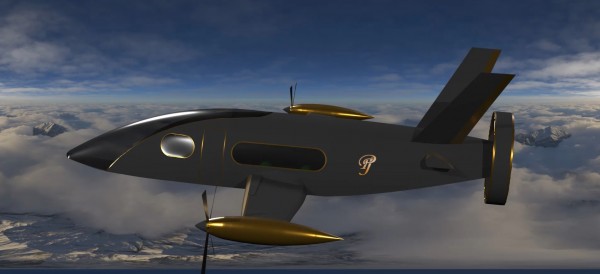 The environmentally friendly all electric aircraft have been seen as the future of aviation. This is because the carbon-intensive, fossil-fueled aircraft has long been a contributing factor to global warming and climate change. According to available statistics, a passenger traveling in a private aircraft emits around four to 15 times the emissions of an economy-class passenger — and between 75 and 250 times the CO2 of a comparable high-speed rail journey. This is a problem Panhwar Jet is set to eliminate with its all-electric self-charging luxury business jet.
With the world hoping electric aircraft technology will be a reality in 10 years, the brilliant minds at Panhwar Jet have brought the future now. With competent team, the Panhwar jet can fly from Los Angeles to New York without touching down at the speed of 370 miles per hour. The jet will be replete with state-of-the-art features such as-
Self-charging technology
Spacious, luxurious cabin
Video conferencing
VR fitness
Entertainment
Awe-inspiring contemporary lounge chair, among other exciting features.
The company pledges to hire 50% of their employees from the veteran's community to thank and show support and appreciation for servicemen and women.
Panhwar Jet is currently looking for a location to build its prototype. The startup is expected to finalize its search by April this year, subsequently commence production and finish by March 2022.
Media Contact
Company Name: Panhwar Jet
Contact Person: Ayisha Fareed
Email: Send Email
Phone: +1 949 501 3256
Country: United States
Website: https://panhwarjet.com