Emerging Agriculture Podcast Reaches 50k Downloads on Podcasts Platforms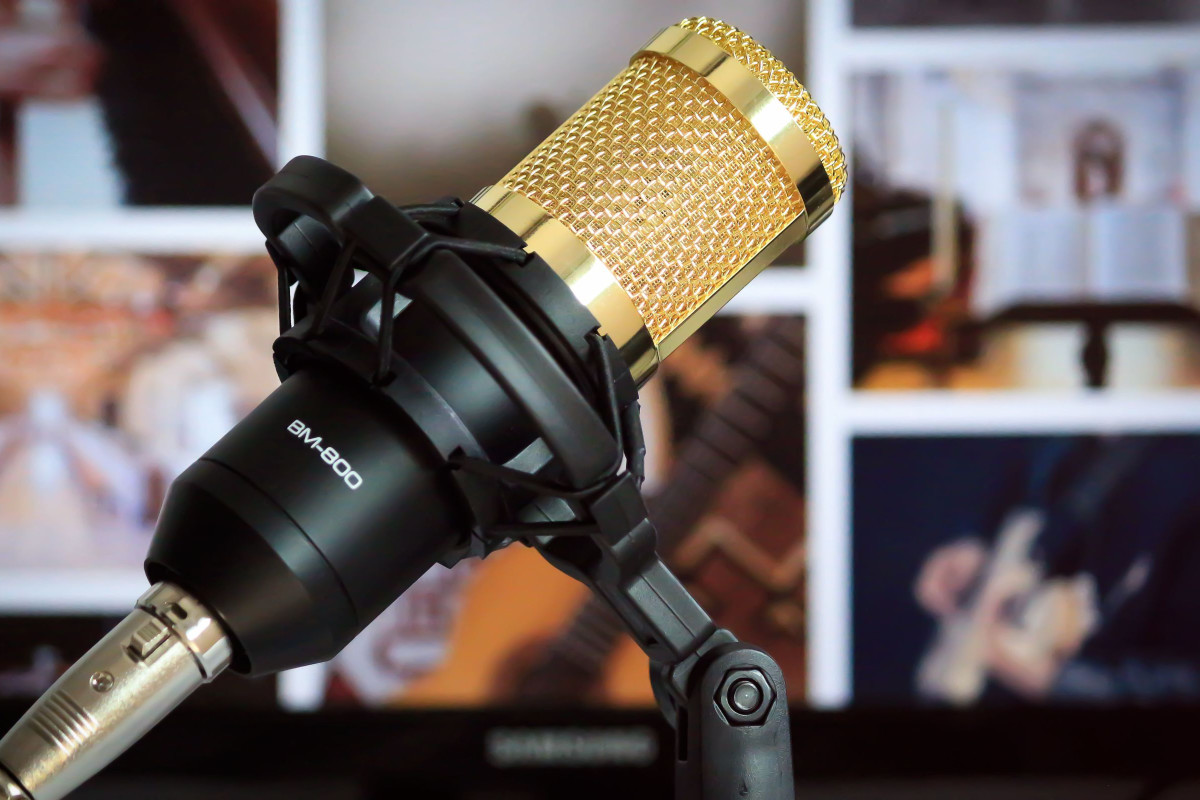 The CLN Podcast, led by the well known lawyer, Tom Howard, discusses the latest news in the ever-changing emerging agriculture industry.
The emerging-agriculture-focused podcast led by prominent lawyer, Thomas Howard, just reached 50,000 downloads on podcast platforms. Joined by Miggy, a legislative reform advocate with over twenty years of experience, this emerging agriculture news podcast is focused on informing people on changes in the industry, with constant news round ups and exclusive insights of the legal issues businesses have to face.
The last few years have seen immense growth in the emerging agriculture industry, slowly more and more states have changed their regulations, creating a spike in people's interest regarding the industry. In this sense, Tom and Miggy took it upon themselves to inform and give entrepreneurs all the news on the ever-changing aspects of the emerging agriculture industry.
From explaining how cannabis SPACs work to guiding entrepreneurs through Maine's license application process, this team of experts aims to guide people through the newest trends, legalization updates, FAQs and latest developments in the emerging agriculture industry in all legalized states.
"I can't believe my mom downloaded it that many times," says Thomas Howard.
"Talking to Tommy Chong was such a dream come true for an activist like me," said Miggy.
As the emerging agriculture industry continues to grow, so does the CLN community. Taking into account the recurring inquiries regarding the emerging agriculture industry, the Collateral Base webpage has been enabled so that Tom and his staff could answer any questions, and provide legal help to any company regarding the legal issues it faces in the industry, especially if they are in need of a business plan. Also, make sure to check out our emerging agriculture map so you can stay up to date with the most recent changes the states have made.
Subscribe, sit back and stay informed as legalization happens.
About The Team
After 10 years of experience providing legal services for emerging agriculture businesses all around the country, Tom Howard, lead attorney of the firm Collateral Base, created a law blog where he and his team have set their efforts to educate and inform people about the lucrative business of emerging agriculture. You can sign up for their newsletter that will include lots of actionable intelligence for your emerging agriculture business. Make sure you subscribe to Tom's podcast on YouTube or your favorite podcast provider.
Media Contact
Company Name: Collateral Base, LLC
Contact Person: Diego Beltran
Email: Send Email
Phone: 3097404033
Address:The Maxam Building 316 SW Washington St. Suite 1A
City: Peoria
State: IL
Country: United States
Website: www.collateralbase.com