World of Models Organizes the World's Largest Competition for All-Size Models, Called "The World Fashion Championships"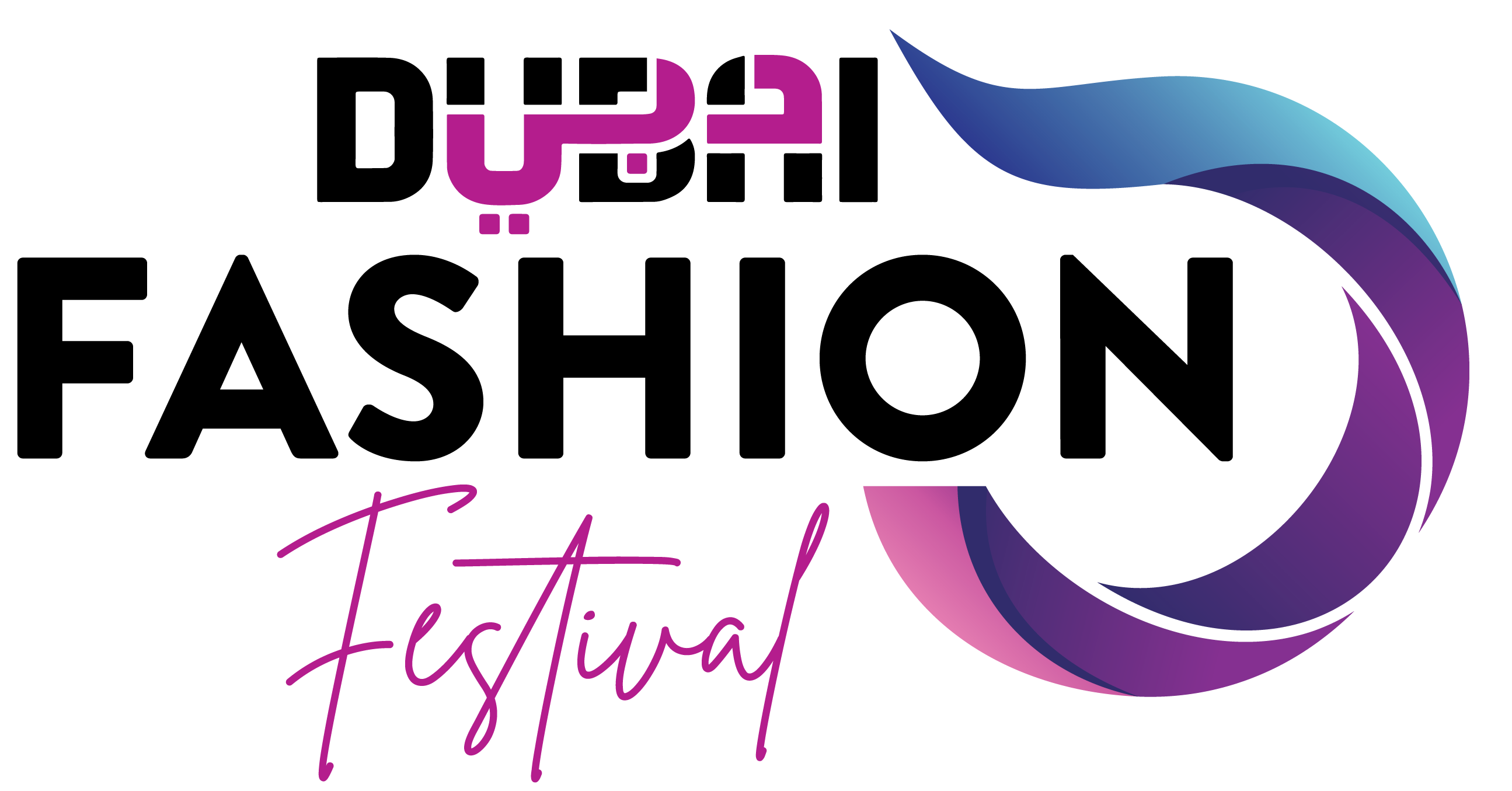 World of Models, a non-profit association, is hosting ''The World Fashion Championships'' that will take place during the Fashion Dubai Fashion Festival from August 26th to 31st, 2021. The contest will attract hundreds of models from around the world, who will be presented in front of the most important fashion professionals.
World of Models aims to promote fashion that does not take into account the size, age, gender, sexuality or experience of a model, making fashion accessible to all who wish to make modeling a profession or a hobby.
The World Fashion Championships is an intensive, 5-day international competition, where fashion professionals and brands can come and discover the new faces of tomorrow. Formerly known as "Topgiirl Agency", World of Model was born in Paris, where it is the number 1 reference in fashion and currently organizes the World Fashion Championships activity, among other events.
"This is what makes its strength. Whether they are students, technicians, business leaders, journeymen, former models, or still in training, these volunteers help out at every stage of the competition. They commit themselves as technical delegates, experts, model coaches, jurors at regional selections or national finals, interpreters, etc. Thanks to their energy and enthusiasm, they help the general public discover this new fashion", says a spokesperson for World of Models.
World of Model's experts and their fashion network are responsible for training, managing and propelling the models who make it to the national finals. Founders Nina and Lionel created World of Models in 2016. Their mission is to make a fashion world without size criteria. Nina has a PhD in marketing, while Lionel is a former fashion agency booker. In 2019, the French Final gathered over 230 competitors from different European countries and 2,500 visitors at the Paris event center.
For more information, please visit: https://www.worldofmodels-championship.com/accueil
Media Contact
Company Name: WORLD OF MODELS
Contact Person: Nina Kaci
Email: Send Email
Country: United Arab Emirates
Website: https://www.worldofmodels-championship.com/