True North Social Announces the Addition of TikTok and Influencer Marketing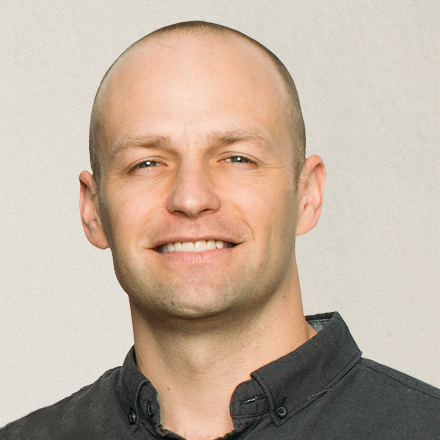 Kenny Bost co-founded True North Social after a successful career in social media marketing and public relations. Kenny is well known for pioneering Instagram growth hacking strategies and social media content marketing.
Leading social media marketing agency in LA, True North, has started offering TikTok and Influencer marketing services. The new services can be used by both businesses to grow their presence.
True North Social has announced that it has added TikTok and Influencer Marketing services to its toolbox. True North Social was quoted as saying that "TikTok was now a major source of leads, followers and most of all influence."
Social media marketing companies know the value of having a large subscriber base for everything from lead generation to branding. That's why the ability to build an audience on TikTok is invaluable for businesses.
The North Social is one of the many social media marketing companies that continue to tailor the services provided as the social landscape changes. One of the most well-known Instagram marketing agencies, True North Social has decided TikTok will be next platform to offer their clients large returns on marketing dollars.
TikTok is now one of the largest social media platforms, frequented mainly by people under 30, making it a valuable resource for brands and products that target the age group. When infused with influencer marketing across multiple platforms like Facebook and Instagram, businesses can potentially pull in hundreds if not thousands of visitors and leads without having to spend a lot of money.
Readers can find out more about True North Social via the official website https://truenorthsocial.com
"As a social media marketing agency, we are always working to stay ahead of all the latest industry trends. Every time there is a new social media platform making waves, we are on top of it. Our ability to stay ahead of the pack allows us to offer services that no other social media management company can offer because they don't yet have the required expertise. Our TikTok and influencer marketing is already helping businesses with their branding and lead generation efforts, and we're just getting started." Said a spokesperson for True North Social.
She added, "Any business that starts investing in influencer marketing coupled with TikTok marketing right now can build a substantial audience in far less time than on any other platform. That's why we strongly believe that now is the time to start investing your marketing dollars in these platforms."
About True North Social
True North Social is a social media management company responsible for managing the accounts of some leading brands across various industries. The company also offers a suite of other services, including search engine optimization, web design, pay-per-click advertising, Facebook Ads management, and photography.
Video Link: https://www.google.com/maps/place/True+North+Social+-+Los+Angeles/@33.9835338,-118.3885141,15z/data=!4m5!3m4!1s0x0:0xc1b448bf07828fce!8m2!3d33.9835338!4d-118.3885141
Media Contact
Company Name: True North Social
Contact Person: Kellis Landrum
Email: Send Email
Address:5855 Green Valley Cir #109
City: Culver City
State: CA
Country: United States
Website: https://truenorthsocial.com/