Anti-Fouling Bottom Coating Available For Boats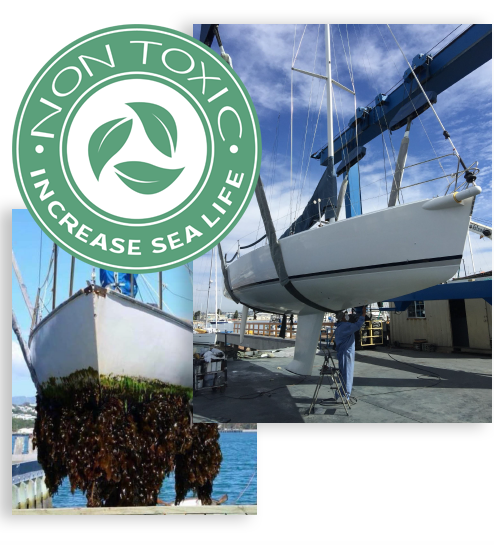 Red tide and toxification plague the beaches and shores of Florida and the remainder of the Gulf Coast. Both are exceptionally destructive to marine life of all sorts. Fighting the tides and toxicity is an ongoing battle.
Hull Performance Specialist, LLC, is a distributor of the Sea-Speed Sea-Coat coating service from Houston, Texas. The special boat bottom coating is non-toxic and environmentally friendly, making it ideal for the boaters and boat companies that surround Tampa and Clearwater.
Sea-Coat got its humble beginnings in the commercial industry before being picked up both internationally and with the U.S. Government.
Unlike other boat coating services, Sea-Coat coating services protects the hull of the boat for at least ten full years. At no point will any toxins leach into the water, protecting the fragile environment.
The environmental protection is only a part of the benefits. The hull coating helps reduce drag across the water up to 30 percent, meaning not only faster coverage but also less fuel consumption. The coating offers a 10 year warranty, and a mobile crew is available to come to the boat owner, slip or yard.
"This is a really great opportunity for Tampa and the rest of the coast. There are still some people who depend on Tampa Bay to earn their living, and if the bay is down because of red tide or other toxins, it can be devastating to their livelihoods. Now, we are providing the bay and environment better protection. It is a win/win all around," said Ludwig Eckl, owner of Hull Performance Specialist, LLC.
Learn more about the product at www.hullperformance.com.
Media Contact
Company Name: Hull Performance Specialist LLC
Contact Person: Ludwig Eckl
Email: Send Email
Phone: 4132625940
Country: United States
Website: hullperformance.com