Business for Sale Finder Launches New Online Business buying and selling Portal for Sydney
Visit: https://www.linkedin.com/in/sydneybusinessbroker/
Renowned business broker Steven Ung is excited to announce the launch of his new online business buying and selling portal called Business for Sale Finder. The market Business for Sale Finder is an online marketplace that connects business buyers and sellers. With key players in the business selling space becoming too large to offer any reasonable value to buyers and sellers of businesses, The online business for sale portal offers sellers a more personalized service based on their budget and needs. Their listings are devoid of illegal or flawed businesses and those with overpriced properties.
Steven Ung, founder of Business for Sale Finder says "Being a business broker and business owner for many years, I've recognized a need for a platform which will connect buyers with qualified sellers, at the moment, the market is dominated by Seekbusiness.com.au and Commercialrealestate.com.au who have both become too large and carry way too many business listings which means business owners usually don't get a lot of visibility since they are usually on page 3 or 4 within a day when they advertise their business for sale and end up being dissapointed when they don't get the amount of engagement they were expecting.
Listing on Business for Sale Finder offers buyers and sellers many benefits. As you also get access to a massive network of business brokers and private business owners all over Sydney NSW. Their vetting processes are hardened to ensure that only qualified sellers can list on its portal. They will also include a service to help sellers place a value on their enterprise accurately, which helps them avoid leaving money on the table.
The website will also have a business consulting service for buyers to help buyers ascertain whether the business they are looking to buy is the right decision for their circumstances.
Currently, the website already has over 100 businesses for sale and will have over 300 by the end of the year.
With the successes since its launch, plans are in place for its expansion into other Australian states by the end of 2020.
About Business for Sale Finder
Business for Sale Finder is a business buying and selling advertising platform that helps connect buyers and sellers. Their team is passionate in helping buyers find their perfect business while helping business owners exit their business.
Business for Sale Finder has helped connect hundreds of buyers and sellers in the short time of its existence. They have a massive network of business brokers and private business owners all over Sydney NSW and an additional database of over 8000 active buyers.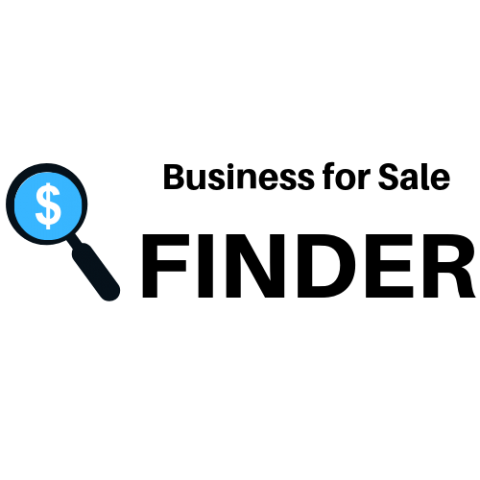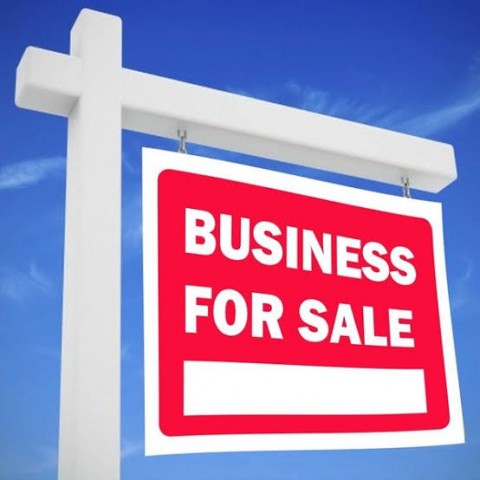 Media Contact
Company Name: Business for Sale FInder
Contact Person: Steven Ung
Email: Send Email
Phone: (02) 8880 7998
Address:1/279 Liverpool rd
City: Ashfield
State: NSW 2131
Country: Australia
Website: businessforsalefinder.com.au