Introducing Ires Alliston, an Award-Winning Business Professional, International Speaker, Certified Coach, Accomplished Author and Multifaceted Entrepreneur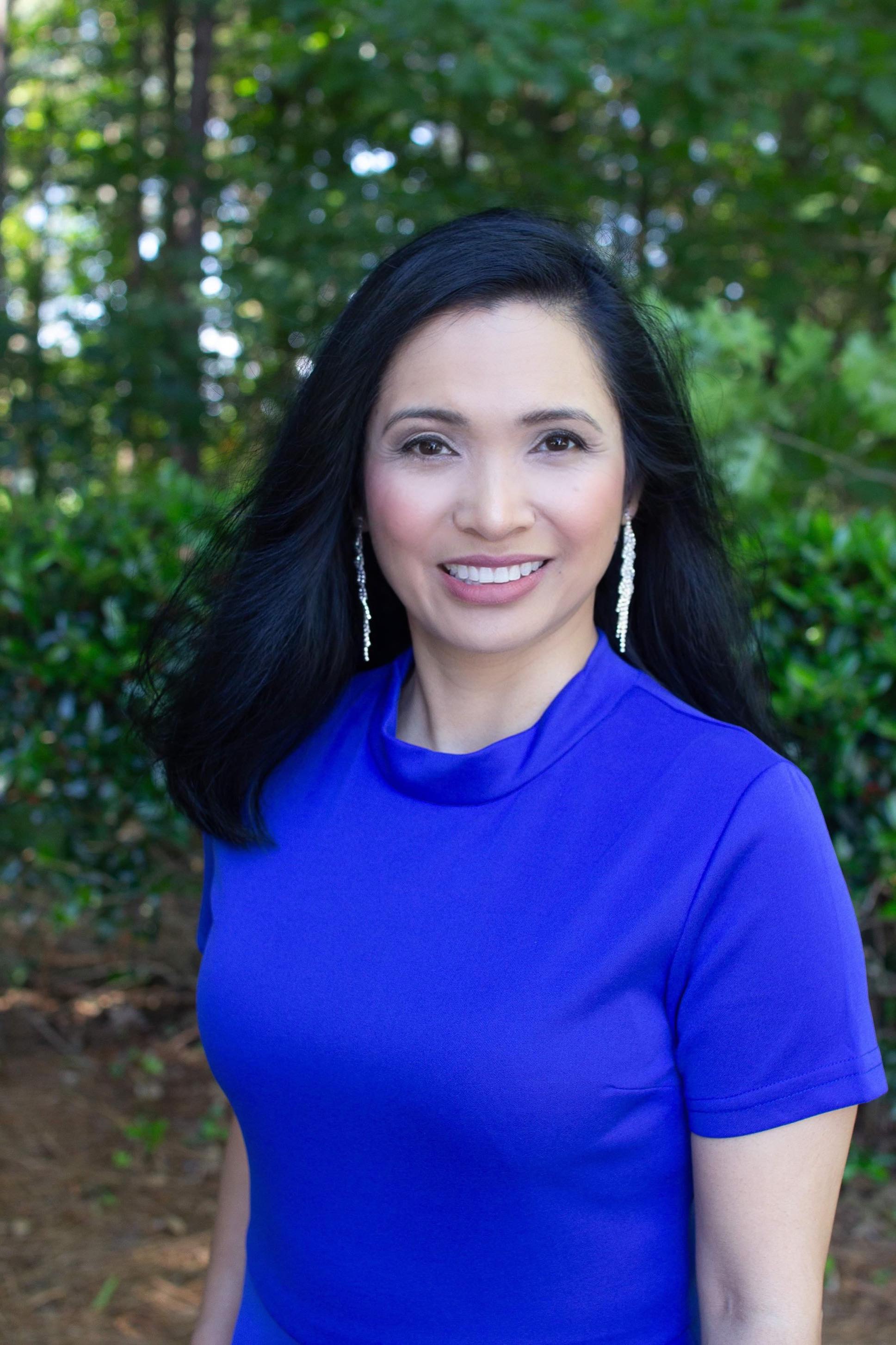 Ires Alliston is an international speaker, gifted trainer, certified coach, and multifaceted entrepreneur with spectacular proficiency across a broad spectrum of platforms.
She helps experienced entrepreneurs and introverted coaches with building and growing their business by 30% and more leveraging the power of their knowledge, skills and experience. With a passion to show others on how to gain more time freedom, and book more clients— little wonder, she's their premier, most trusted advisor in the world of coaching systems.
To quote Ires, "As a Global Business Consultant, I teach effective coaching and marketing strategies positioning business owners to be that expert in their market and scale their business. My proven techniques cover how to 'Laser-Target' the right audience; remove time-wasters or tire-kickers and only speak to ideal, highly qualified prospects that are ready to buy."
"You'll learn a UNIQUE, yet conversation process, and communicate effectively to your ideal clients and convert them into more sales for you. My ultimate system will show you how to scale your online course and teach from anywhere in the world while still having time, freedom, and nonstop clients!" she explained.
As an accomplished writer who was a columnist for Funnel Magazine, Ires has also been featured in Speakers Magazine as well. Her signature courses consist of the "Course Decoded," "Coaching for Masters Accelerator Program," "High-Ticket Authority for Introverted Coaches" and a growing community of the Six Figure Coaching Elites.
Ires Alliston is the recipient of many distinguishing awards such as the "Business of the Year Award" and "Builder Award" celebrating and supporting entrepreneurs, business professionals, and community leaders and their achievements. She's adroit at kindling the flames of change in people's lives and birthing visible transformations in others and for others.
Perhaps, a testament to Ires's efficacy and impact is the fact that her clients have been featured on affiliated media sites like ABC, CBS, NBC, Digital Journal, and more. Many have become industry leaders and coaches launching their coaching and training programs with advanced strategies for today's market.
Ires' services have attracted glowing reviews from her clients and followers. According to Author, and Entrepreneur, Julie Duncan: "5 Stars!!!!! I had the wonderful opportunity to talk with Ires today. I learned a wealth of information from her that I will now use to build my brand and business. I am so very excited to incorporate the many tools she shared. I am more excited to continue to work with Ires, as this is only the beginning! I highly recommend everyone who wants to grow their business to take advantage of the extraordinary wisdom she offers!"
Media Contact
Company Name: Ires Alliston International
Contact Person: Ires Alliston
Email: Send Email
Phone: 407-777-2849
Country: United States
Website: www.iresalliston.com/3step