Drawing inspiration from God, Gaby Nieves is ready to woo the listeners with his debut single "Mi Amigo"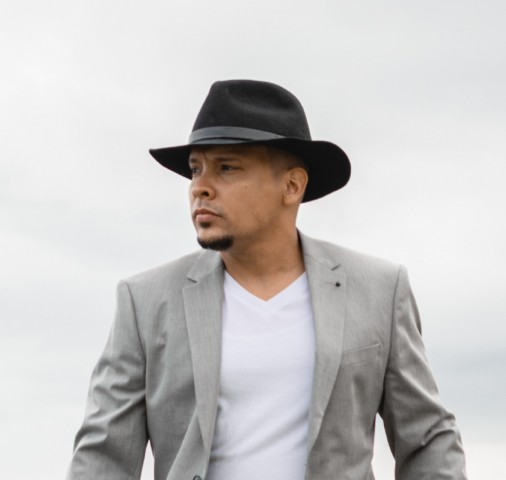 Launching his first-ever single "Mi Amigo", Gaby Nieves is a multifaceted artist who is a musician, producer, and composer. The track was released on May 3, 2020, and is a soulful and soothing number that will drift you into a peaceful state of mind. The song is beautifully written by Gaby Nieves' friend Jose Francisco.
Gaby Nieves draws inspiration from the almighty, and God is the only source that helps him to write music. The track "Mi Amigo" is also one such track about the situations where we are uncertain, but there is always God who is watching over us and he is our only friend that we can trust, regardless of the conditions in which we might find ourselves.
The music video of the song "Mi Amigo" on YouTube is highly loved by the listeners from across the state. There are various comments on the video praising the beauty and purity of the song. One of the comments by Marelin Teo says, "It's beautiful. I can't get it out of my head".
Gaby Nieves' music style is a blend of various genres like Gospel, pop, country, rock, and electronic, that helps him come up with music and sound that is different from others. He likes to write songs that are based on his real-life experiences and this is what makes his work more original and raw. Gaby Nieves believes that with God by his side, he can achieve anything in this world. He is a hardworking and dedicated artist, who gives his best in whatever work he is producing.
Gaby Nieves likes to collaborate with different young and new singers to help them gain exposure to music. Before deciding to go solo, Gaby Nieves has had the experience of being a guitarist and composer in a band.
Gaby Nieves urges his fans to seek God while he can be found as he is the only one who can bring peace to depressed hearts and minds.
Listen to the single "Mi Amigo" now on YouTube.com, Spotify, iTunes, and many other digital platforms.
Media Contact
Company Name: Sound of Heaven productions
Contact Person: Gaby Nieves
Email: Send Email
Phone: 787517-4184
Country: Puerto Rico
Website: open.spotify.com/track/4255Jh8FA2U1kpGhacpS6i?si=F78SxDj1RnCLmWoDWqZRPw