Ideal Homes International Launches Exclusive Deals on Florida Resort Condos
Portugal-based real estate company, Ideal Homes International, helps more investors get into the booming Florida real estate market with their virtual real estate investment presentation
Chris White and the Ideal Homes International team are again looking to help investors build generational wealth through the real estate market as the company is set to host a virtual real estate summit. The event is scheduled to start from April 5 to April 9 from 10 a.m. – 10 p.m. EST each day, allowing participants to purchase an exclusive Ideal Homes International discounted resort condominium in Orlando.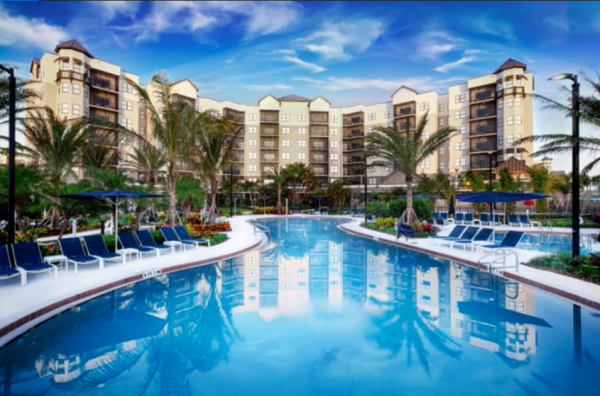 "This luxurious condominium is already a good deal. It's even better now with our exclusive 10 percent discount, only for Ideal Homes International investors that isn't available to the general public. The deal applies to a limited number of two or three-bedroom condominiums starting at $337,000 before the discount," said Ideal Homes International President Chris White.
Owning a holiday home is often considered a luxury. However, Chris White seems to have other ideas, as he looks to help people own vacation homes without having to sacrifice their retirement savings. Florida is one of the fastest growing real estate markets in the United States. Consequently, the prices of properties in the region have skyrocketed in recent times. However, Chris White is looking to offer a unique hands-off investment opportunity to as many people as possible across the globe through a Zoom presentation.
The deal that allows investors to own a part of a resort close to Florida's Disney, Universal Studios and Sea World theme parks offers a unique blend of convenience and amazing ROIs. Features of the resort include two swimming pools, beautiful water park, lazy river, surfing simulator, spa, restaurants and bar, making it an ideal location for family activities.
The investment package is particularly flexible, as the management will rent out the space in the absence of the owner, helping to earn passive income that can be used to pay the mortgage. The deal ensures that investors do not worry about any bookings, maintenance, insurance or upkeep.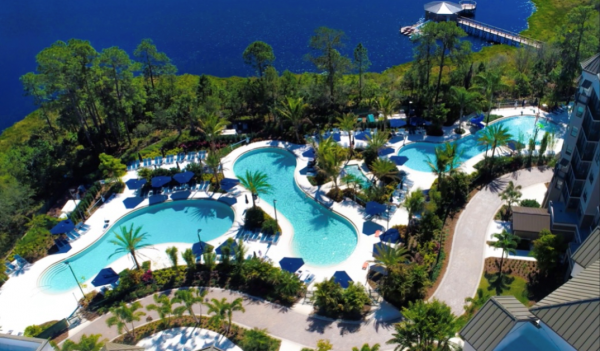 "It's very safe in a gated community. Parents could leave their kids at the waterpark while having a nice meal at one of the four onsite restaurants. There's music playing all the time. There are also watersports, kayaks and paddleboards and you can go fishing with the kids at the lake," said White.
In addition to the 10% discount deal, the resort will also be adding new units that can be secured for a 10% deposit. Chris White also plans to throw in some incentives to participants during the presentation.
For more information about Ideal Homes International and how to register for the event, please visit – www.idealhomesinternational.com. Ideal Homes International can also be found across social media, including Facebook, Twitter, and YouTube.
Media Contact
Company Name: Ideal Homes International
Contact Person: Angela Worrall, CEO
Email: Send Email
Phone: 00351 289 513 434
Country: Portugal
Website: http://www.idealhomesinternational.com/