Introducing SEO Job Search, A Platform That Connects The Best SEO Talents With The Best Employers Ever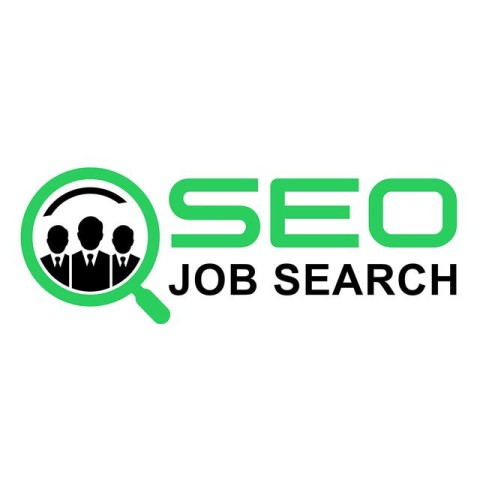 SEO Job Search is a platform that connects the best SEO talents with the best employers ever by providing premium SEO jobs for this specialized industry and its allied fields.
A website without visitors has been described as a ship lost on the horizon. Search Engine Optimization is no longer about stuffing keywords and tricking Google into ranking a site. It's about creating a data-driven user experience, using well-researched and carefully chosen keywords in the client's content to be effective. SEO Job Search knows what brands need for online visibility, and they know how to connect them to the right employees who will rank their websites successfully.
SEO Job Search's end goal is to connect its clients for a flourishing career in SEO, as it is among the most sought-after careers in the Digital Marketing field. This is because there are several organizations around the world hiring SEO professionals to work directly with the stakeholders and help grow the business slowly and subtly, generate better content, and hence produce more business leads.
Some of the platform's job categories include:
• SEO Specialist Jobs
• SEO Director Jobs
• SEO Strategist Jobs
• Consultant Jobs
• Strategist Jobs
• SEO Manager Jobs
• Freelance SEO Jobs
SEO Job Search operates on the business principles and core beliefs of honesty, integrity, professionalism, thoughtful solutions, industry knowledge, hard work, and creating memorable relationships between tutor and student. Speaking about their services, a company executive said: "We are constantly upgrading our website and refining our internal algorithms to make internal site search fast and relevant for all. As a result, you are guaranteed that your premium listings will be in front of the best talents, and they will have the best experience while using the site."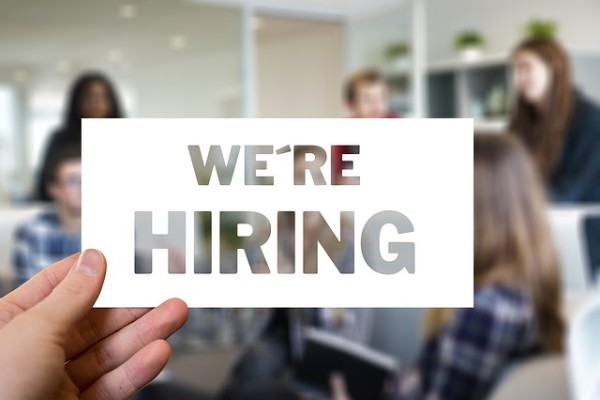 SEO Job Search was founded by Seo guru, Bruce Jones. Bruce, over the years, has amassed 17 years of SEO experience, 10 of those while owning his digital marketing firm. Jones has organized and spoken at dozens of training seminars and workshops on SEO Strategy & Implementation, Social Media, WordPress, Digital Marketing, and more.
He's also a part-time teacher at College Of Dupage, teaching educational workshops at their small business academy. He's always patient, and compassionate and enjoys teaching new students.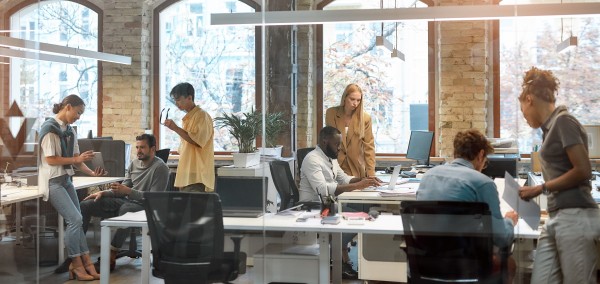 SEO Job Search's services have elicited rave reviews from its clients. An Seo talent, Gary Donaldson, said: "This is such a great website. I uploaded my resume and got employed by a great company". Similarly, a recruiting CEO who found his Seo talent on SEO Job Search said: "Bruce has been an exemplary provider of our online presence expansion and optimization by providing the right talent.
We found our Seo staff on his platform while he's also currently training some of ours. We highly recommend Bruce's SEO Job Search for any SEO work and training services."
To find an SEO talent or get hired by a company, visit SEO Job Search's website and explore its outstanding services.
Media Contact
Company Name: SEO Job Search
Contact Person: Media Relations
Email: Send Email
Country: United States
Website: https://seojobsearch.com/