1SEO Digital Marketing Agency Partners with Skyharbor Capital to Expand Digital Marketing Services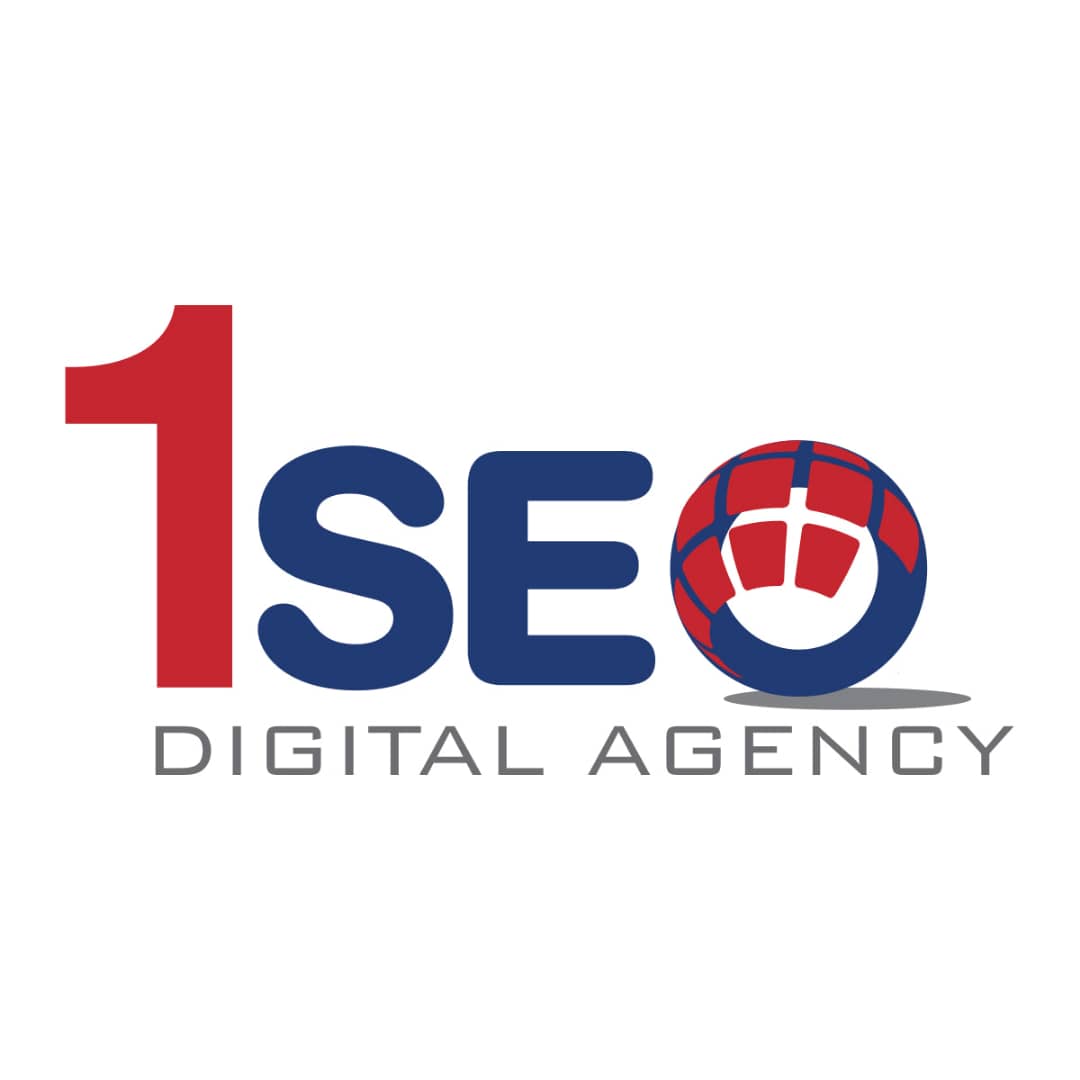 Bristol, PA – 1SEO Digital Agency ("1SEO"), a nationally acclaimed digital marketing company, and one of the first companies to be officially designated as a 2023 Google Premier Partner, is expanding its innovation capabilities as it announces its strategic partnership with Skyharbor Capital.
With expanded resources from Skyharbor Capital, 1SEO is looking forward to offering cutting-edge digital marketing technology for the home service, legal, health and wellness industries.
"The partnership with Skyharbor Capital and CJ Bachmann as CEO is going to take 1SEO Digital Agency clients and employees to new heights while continuing to expand our offering," founder Lance Bachmann stated. "This partnership will not only keep 1SEO Digital Agency leading the way in digital marketing, but also continue to attract the best employees in the market!"
This partnership brings together two organizations that focus on leveraging new technology to provide quality solutions for their clients. With this combination of resources, 1SEO can further improve its product offerings and provide more value than ever.
"We are thrilled about our new partnership with Skyharbor Capital," said CJ Bachmann, CEO of 1SEO. "We believe this opportunity will allow us to offer our customers an even better experience as we continue to grow."
John Shoaf, Managing Partner at Skyharbor Capital, added: "We are delighted that 1SEO has chosen us as their partner in this endeavor, and we look forward to working alongside them as they continue their growth journey. We will continue to focus on client success for both our direct customers and all of our industry partners."
This powerful collaboration signals both parties' unwavering commitment to providing customers with top-quality services and value-added solutions tailored for today's digital climate. With this move, they will be at the forefront of innovation as they strive towards more prosperous futures together.
– 1SEO will now be able to offer increased services and resources for its clients
– Leverage the power of information and technology to provide more scalable services
– Partnership with Skyharbor Capital allows 1SEO to provide even more value for its clients 1SEO is one of the nation's leading digital marketing companies providing SEO optimization, PPC advertising management, website design, and reputation management services.
Skyharbor Capital is a private investment firm making selective investments on behalf of several family offices and successful business owners. The investment firm specializes in partnering with established companie (267) 983-6458s with excellent track records that can leverage the power of information to provide scalable "tech-enabled" services.
Media Contact
Company Name: 1SEO.com
Contact Person: CJ Bachmann
Email: Send Email
Phone: (267) 983-6458
Country: United States
Website: https://1seo.com/