Hollywood: Raimondo Rossi Honored with "Inspired By You" Award.
The six deserving recipients of the Inspired By You award were honored at a ceremony in West Hollywood, California.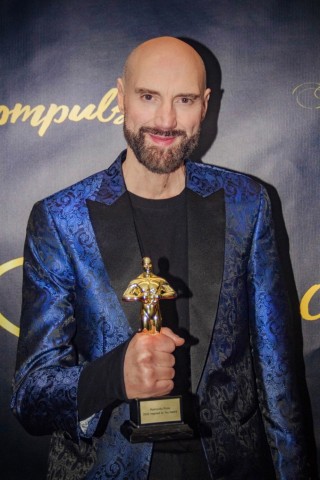 Actress Paige Hurd, young Hollywood actresses Dani and Dannah Lane, musician Chad Watson, artist and photographer Silvia Santos, style icon and photographer Raimondo Rossi (a.k.a. Ray Morrison), and Getty photographer Arnold Turner were honored with the prestigious award for the year 2023. Compulsive Magazine NYC hosted its guests at the beautiful location of N10 Club Restaurant in West Hollywood, owned by Italian soccer world champion Alessandro del Piero.Dr. Cookie Humphrey, CEO of the magazine and creator of the award, entertained the guests and celebrities who flocked to the event with a flawless ceremony. The evening was hosted by the eclectic Kivon Linley and model Giulia. Breona Moore, featured on the 2022 cover, presented the coveted statuettes to the honorees.
The magazine celebrated its fifth anniversary and the release of its new issue, featuring Paige Hurd on the cover, which will be distributed nationwide through Barnes & Noble. Raimondo, recognized by NZZ as a men's style icon and a photographer published in Rolling Stone and Vogue, was the international guest and took the stage to thank Dr. Cookie Humphrey for this important recognition.
The surprise of the evening: letters of appreciation from U.S. Congressman Adam Bennett Schiff and California State Senator Steven Bradford, both thanking the honorees for their work on behalf of the community.
Past recipients of the "Inspired By You" award include Obba Babatunde, who is also an Emmy Award winner.The Italian artist was introduced by a speech by Dr. Humphrey: "From Italy to the United States. He has appeared on the covers and pages of countless fashion magazines and has created an unmistakable signature in the fashion world. Through the lens of a camera, he is able to capture the beauty of others. As a fashion photographer, he creates masterpieces. Like the one he created with his Vogue collection. He was on the cover of the eighth issue of Compulsive magazine. Today I present this award to Ray. Ray should have received this award last year, but because of Covid he had difficulties leaving Italy. Ray, we thank you for coming and hope that you will accept this award with grace and heart.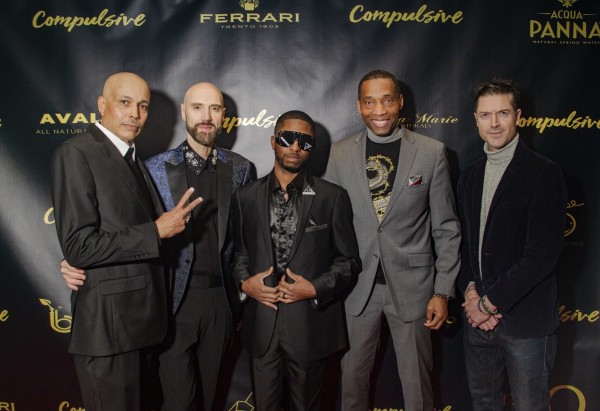 Raimondo, accepting the award on stage: "Thank you, thank you Dr. Cookie. I am very grateful for this award and very honored. Thank you, I appreciate it very much."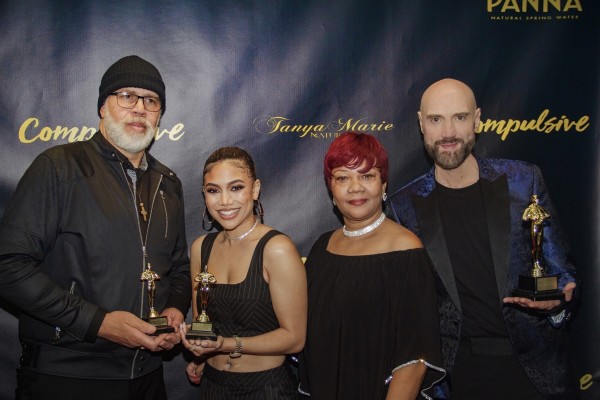 Congressman Adam Schiff said, "Your creative leadership and contributions to the community are greatly appreciated and I send you my heartfelt congratulations on this honor. Congratulations again!"
Photos: Denni Christopherson.
Last photo from left to right: Arnold Turner, Paige Hurd, Cookie Humphrey, Raimondo Rossi.
Media Contact
Company Name: Get Celebs News
Contact Person: Sol Desamito
Email: Send Email
Country: Italy
Website: www.milanweekly.com