Sailaal LLC Blends Middle Eastern and Western Aesthetics For Its First Clean, Natural Clothing Line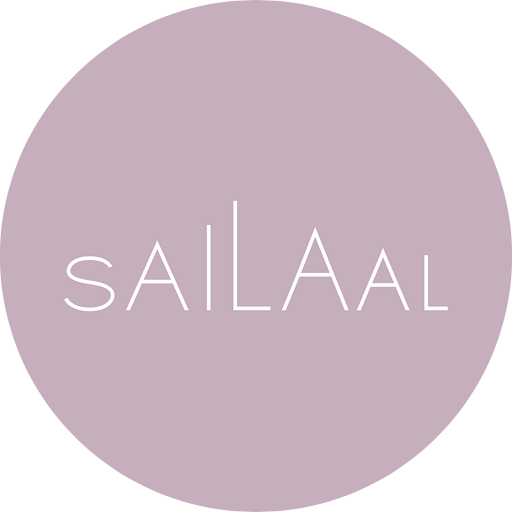 Innovative, eco-friendly lifestyle brand, Sailaal LLC, announces the launch of its versatile clothing line with a mission to promote self-expression and everyday wellness.
New York – March 23, 2023 – Sailaal LLC launched its first product line of free-flowing garments made from certified clean, natural fabrics. Their versatile pieces are perfect for beach-lounging or festivals, but just as suited for a big city adventure. More than just a fashion line, however, Sailaal is defining itself as a lifestyle brand that encourages healthier choices in all aspects of life.
Founder and Creative Director, Lamees Alshawkani, works as a doctor of optometry in New York City's stylish SoHo neighborhood. She started with a desire to promote healthy living, not only by what people put inside their bodies, but what they put on top. "I love that people are starting to pay attention to potentially harmful ingredients in food, beauty, and household products. Extending that awareness to clothing is just as important," said Alshawkani.
Born to a Yemeni diplomat and raised globally, she has strong ties to her heritage, which requires women to modestly cover themselves in public. As a respectfully rebellious nonconformist, she wanted to create designs that integrate the loose-fitting styles of her middle eastern heritage with western-style cutouts, honoring her upbringing while empowering people to authentically express themselves.
All of these factors shaped the vision for Sailaal, a lifestyle brand where expression meets freedom, simplicity meets luxury, and rawness meets wholeness. In alignment with its values, Sailaal strives to source clean, non-toxic, sustainable, and natural fabrics that meet strict certifications, such as GOTS and Oeko-Tex Standard 100. It also sources trims, tags, and packaging that are certified with similarly high standards. Specific details are listed on the website for full transparency.
Sailaal closely monitors the Textile Exchange report, whose mission is to reduce emissions resulting from production of fibers and raw materials. "We live in nature; we are part of nature: so care for the environment is one of our highest priorities. We encourage purchasing fewer, yet durable pieces that are versatile, like our unique 4-WaySlit Dress," said Alshawkani. All of Sailaal's clothing is produced locally in New York City's Garment District using fair labor practices.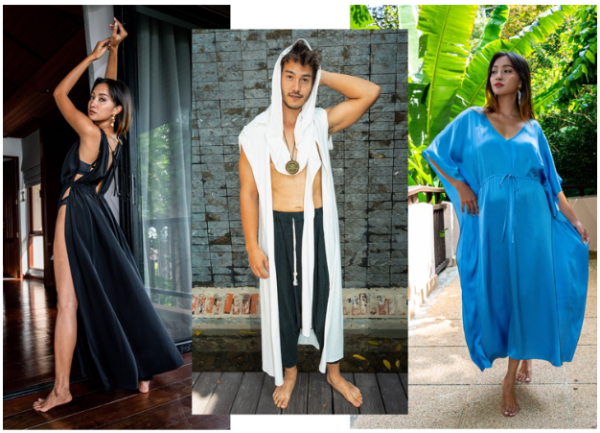 Creating clothing that aligned with the brand's ethos was not without its challenges "As a self-funded, first-time designer, researching and sourcing materials that met strict criteria was time-consuming and expensive. I discovered early on that natural fabrics don't always behave the way you'd expect during the washing or sewing process," said Alshawkani. Nevertheless, she remained undeterred, sourcing only premium materials and committing to meticulous, ethical production.
Sailaal will be available for purchase on its e-commerce site, www.sailaal.com. Prices range from $265 to $525; styles are produced in very low quantities. While Sailaal is currently a direct-to-consumer brand, it aims to expand its distribution strategy in the next 2-3 years. The company would like to sell Sailaal in boutique shops around the world.
Lamees Alshawkani is available for inquiries and interviews.
Instagram: @sailaal.official
Facebook: fb.me/sailaal.official
Media Contact
Company Name: Sailaal LLC
Contact Person: Lamees Alshawkani
Email: Send Email
Phone: +1 (202) 412-0000
Country: United States
Website: https://www.sailaal.com