Iman Mukheini Launches Quantum Healing Program
Energy healing expert, Iman Mukheini, announces the launch of "Quantum Healing Program," designed to empower individuals to transform their lives
The popularity of Energy Healing as a modality has increased in recent times and Iman Mukheini is looking to spread the benefits of the principles to as many people as possible with the launch of "Quantum Healing Program'' under her brand name ''Mentored by Iman''. In a related development, Mentored by Iman is offering an exclusive early-bird discount for a limited number of participants to celebrate the launch of the Quantum Healing program.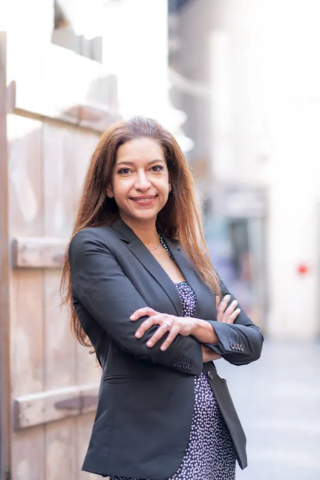 "I am incredibly excited to introduce our online Quantum Healing Program, which brings together all the tools required to create profound transformations in people's lives," said Iman Mukheini, CEO and founder of Mentored by Iman. "In just 12 weeks, participants will learn the essential tools to clear past traumas, harness their intuition, and align their energies with their desired future. I believe that everyone has the power within them to heal and manifest abundance, and this program will guide them every step of the way."
The properties and impact of quantum healing on general well-being have made it a sought-after technique, as millions of people in different parts of the world seek to explore healing using energy, frequencies and vibrations to achieve their goals. Similarly, there has been an increase in the demand for healing coaches worldwide. However, only a few coaches have been able to effectively master recent scientific developments in the area of quantum healing. Consequently, Iman Mukheini is bringing the best to millions worldwide as she launches her groundbreaking Quantum Healing program.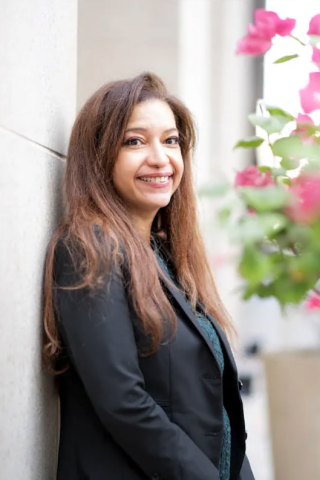 Iman takes a unique approach to teaching and promoting quantum healing, using her years of experience and wealth of knowledge to provide guidance and support to clients seeking profound shifts and growth.
Mentored by Iman will set clients on the right path to transformative healing, helping to heal their core traumas, harness their innate potential, and manifest abundance in all aspects of their lives. It teaches how to use energy tools, healing frequencies, as well as scalar energy, vibrational medicines, nootropics, DNA regeneration, and a host of others.
The special early bird discount offered by Mentored by Iman to celebrate the launch of Quantum Healing Program will enable a limited number of people to begin their life-transforming journey from the comfort of their homes without having to break the bank.
To enroll or learn more about the Quantum Healing Program, please contact im[email protected]. The quantum healing campaign also continues on social media, including Facebook and Instagram.
About Iman Mukheini
Iman Mukheini is an intuitive healing professional that specializes in quantum healing, with years of experience and a profound understanding of the interconnectedness between health, wealth, and relationships.
Media Contact
Company Name: Mentored by Iman
Contact Person: Iman Mukheini
Email: Send Email
Country: Australia
Website: https://www.facebook.com/iman.mukheini